Aaron Kwok's new film joins the May Day box-office 'battle'
By Xu Fan | chinadaily.com.cn | Updated: 2021-04-30 14:55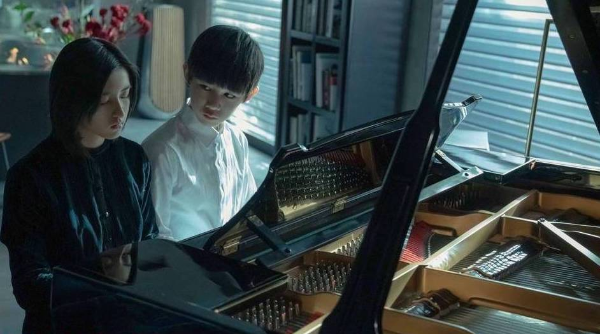 As one of the most successful Chinese directors in suspense thrillers over recent years, Taiwan director Leste Chen was haunted by an idea about what will happen if all the relatives of a victim reside in the same neighborhood and secretly unite to seek vengeance.
Through discussions with writer Shu Qiao, Chen developed the inspiration for his latest feature, Home Sweet Home, which will be released across China in multiple formats, including the IMAX format on May 1.
With a stellar cast, the film stars Hong Kong mega star Aaron Kwok and actress Tiffany Hsu as a couple of affluent parents, who lead a decent life with their two children. But their seemingly peaceful life is disturbed with a mysterious visitor, unearthing a thrilling secret hidden by the family for years.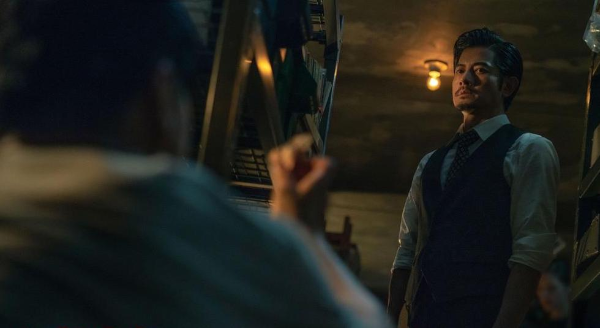 The two children are respectively played by actress Zhang Zifeng, known for the hit Sister, and child actor Rong Zishan, who shot to fame from the popular drama The Bad Kids.
The mysterious visitor, played by actor Duan Yihong, is a bus driver who feels guilty after an accident and gets sheltered in the family.
As one of the most anticipated film in the competitive May Day holiday, the film has grossed a presale box office of nearly 17 million yuan ($2.63 million) as of April 30, following the romance film My Love to sit on the second slot of the Saturday box office charts, according to the live trackers Beacon and Maoyan.