Bill and Melinda Gates announce divorce
By AI HEPING in New York | chinadaily.com.cn | Updated: 2021-05-04 06:39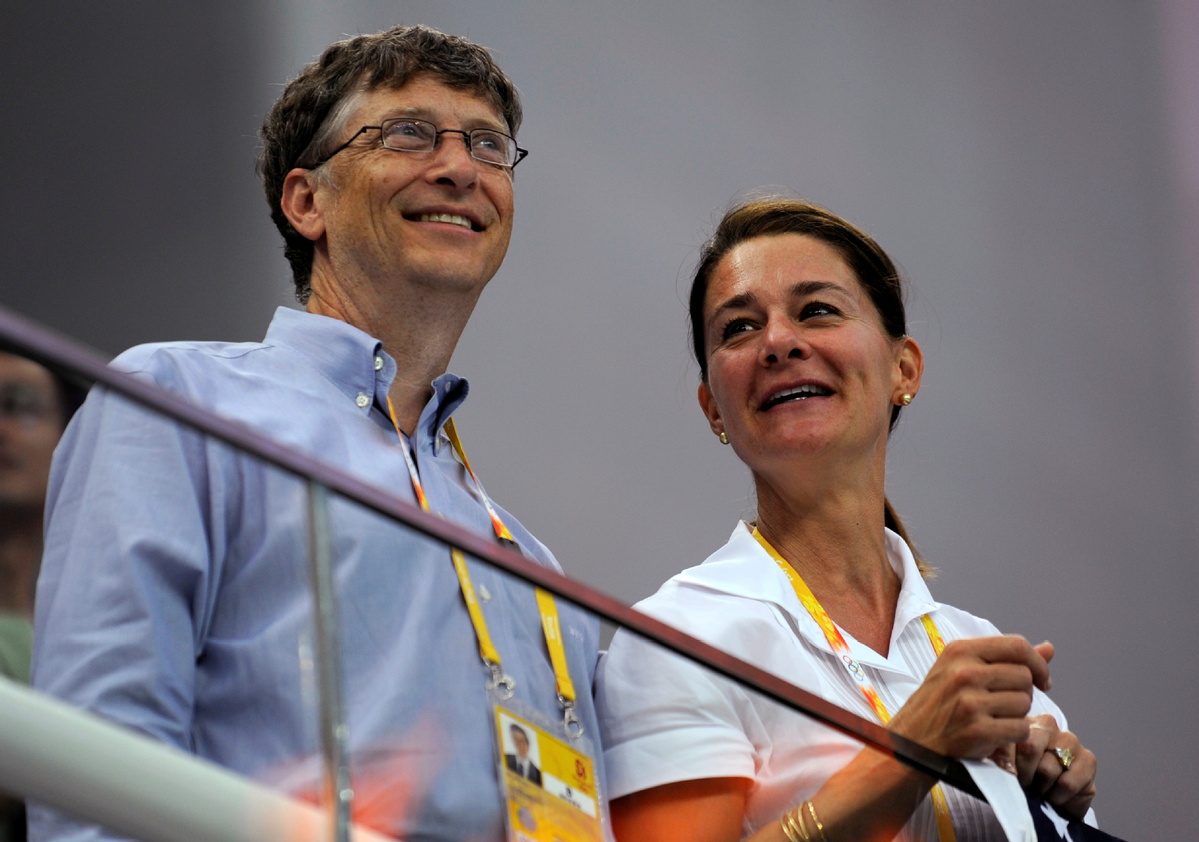 The private philanthropic organization with about 1,600 staffers gives roughly $5 billion annually for research and advocacy to improve global health, combat climate change and bolster US education.
It works across the globe, including in some of the world's most impoverished nations. Over the past year, their foundation spent more than $1 billion to combat the COVID-19 pandemic.
"The Gates Foundation is the most important and influential philanthropic entity in the world today," Rob Reich, a professor of political science at Stanford University, told The New York Times. "Since the Gates Foundation is a family foundation and the Gateses are breaking apart their family, the divorce may have huge repercussions for the foundation and for its work across the globe."
Melinda joined Microsoft as a product manager in 1987, and the two sat together at a business dinner that year in New York. They began dating, but as Bill told a Netflix documentary: "We cared a lot for each other, and there were only two possibilities: either, we were going to break up or we were going to get married."