Amazon wins court fight in blow to EU tax crusade
By EARLE GALE in London | China Daily | Updated: 2021-05-14 08:59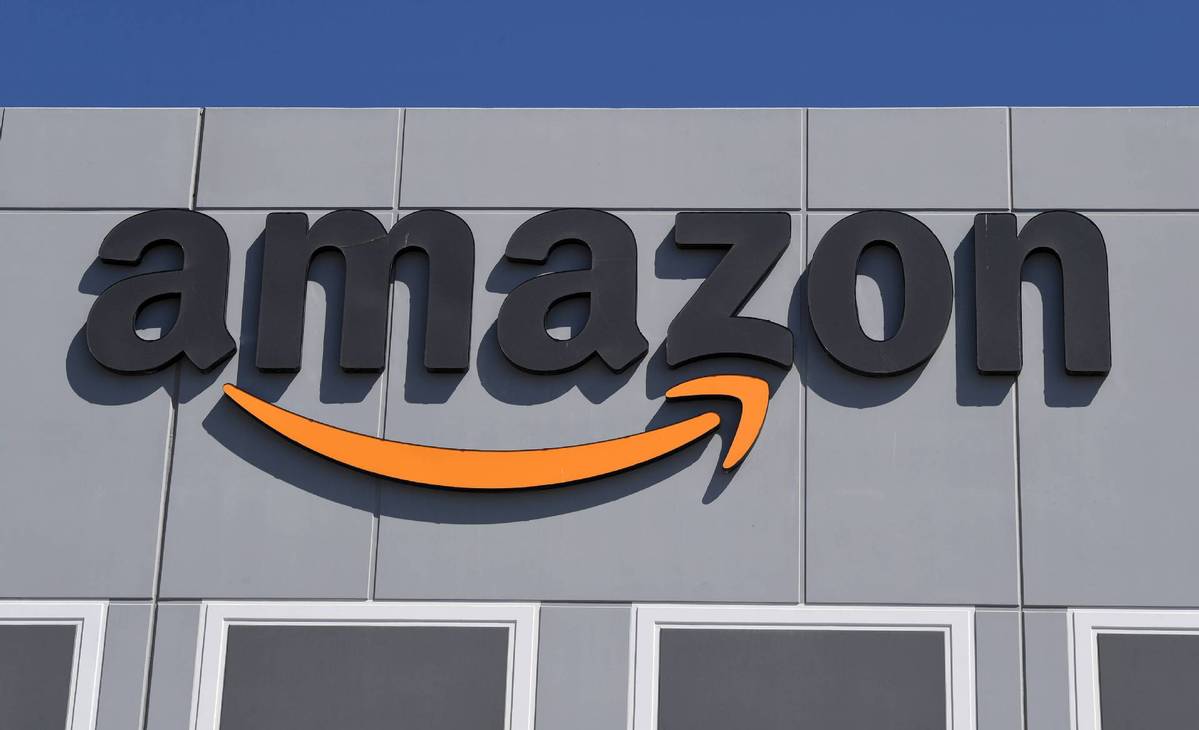 The United States technology giant Amazon won big in court on Wednesday in the latest development in its long-running battle with the European Union.
Ironically, the victory came in an EU court, where the company and EU member Luxembourg had jointly appealed an earlier ruling that they had entered into an illegal tax arrangement.
Judges from the bloc's General Court ordered the EU to rescind a demand for 215 million pounds ($302 million) in back-taxes in what The Telegraph newspaper called "an embarrassing defeat".
But the court said Luxembourg, which is one of the four official capitals of the EU, had not given "selective advantage" to Amazon, which had located its European headquarters there.
The judges said the European Commission-the bloc's executive branch-failed to prove "to the requisite legal standard that there was an undue reduction of the tax burden of a European subsidiary of the Amazon group".
The ruling would be a blow to Margrethe Vestager, the boss of the EU's competition authority, who saw Apple win a similar appeal in the same court less than a year ago in a case involving $15.6 billion of alleged back-taxes and an alleged sweetheart tax deal involving Ireland. The EU also lost a similar case involving Starbucks and the Netherlands.
Vestager hinted the bloc may appeal the latest decision to the European Court of Justice.
"We will carefully study the judgment and reflect on possible next steps," The Telegraph quoted her as saying.
"The commission's decision concerned a tax ruling issued by Luxembourg to Amazon, by virtue of which three-quarters of the profits made from all Amazon sales in the EU went untaxed until 2014."
'Long-standing position'
Amazon insisted in a statement its "long-standing position" remains that it "followed all applicable laws" and it "received no special treatment".
Markus Feber, a member of the European Parliament from the influential center-right European People's Party, told reporters after the ruling: "Sometimes, the commissioner for competition would be well advised to restrain her eagerness for catchy political headlines and, instead, prepare her cases more thoroughly, so that they can hold up in a court of law."
The Press Association said the annulment of the EU's 2017 demand for back-taxes could open the door to legal appeals from other companies. It said the EU had taken aim recently at several tax deals between individual member countries and foreign multinationals because it believes them to amount to illegal competition between nations in the 27-member bloc.