A figurative touch of modern master painter at National Art Museum
By Lin Qi | chinadaily.com.cn | Updated: 2021-05-31 13:07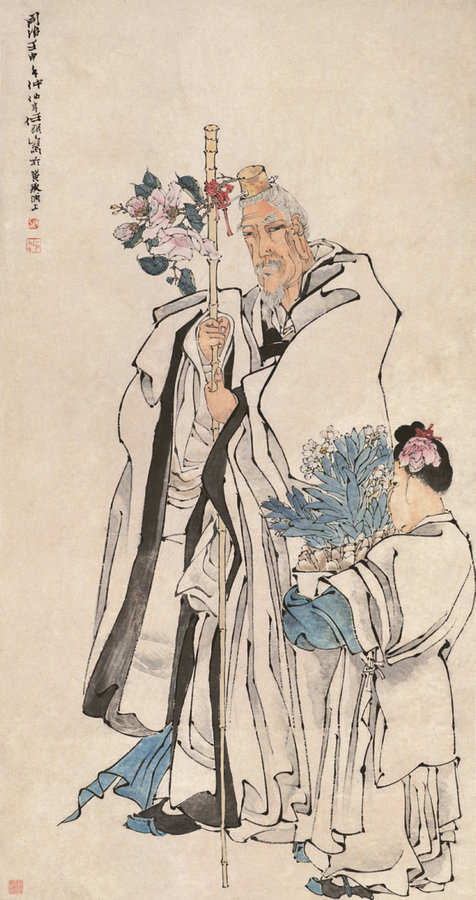 Ren Bonian (1840-95) was one of the leading painters dedicated to ushering Chinese ink traditions into the modern age.
Also a pioneer of the Shanghai School of Painting, Ren developed a style that incorporated many classical Chinese painting techniques into his works, which attested to the tastes of both the elite and commoners.
Strokes of Wonder, an exhibition at the National Art Museum of China until June 6, displays some 100 paintings from its collection, reflecting Ren's accomplishments in the figure-painting genre.
Ren's figure paintings represent a trend at a time when artists tried to blend the figurative form into their works while rendering a scholarly touch.