US urged to drop bill targeting China
By MO JIGNXI | China Daily Global | Updated: 2021-06-10 06:53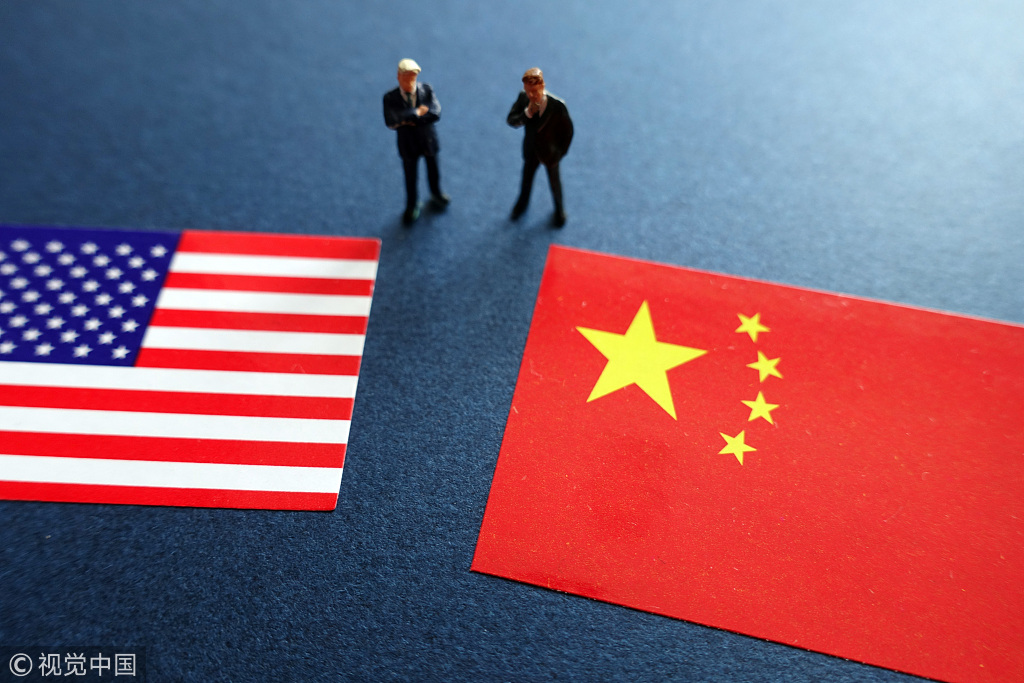 NPC's Foreign Affairs Committee: Competition act aimed at restricting nation's development
Beijing accused Washington on Wednesday of "defaming" China's development and domestic and foreign policies and attempting to contain its development, after the United States Senate passed one of the largest industrial bills in the country's history to counter so-called challenges from China.
The Foreign Affairs Committee of the National People's Congress, China's top legislature, expressed in a statement "strong dissatisfaction and resolute opposition" to the US Innovation and Competition Act of 2021, urging Washington to stop advancing it.
The bill showed the "paranoid delusion of wanting to be the only winner, and distorted the original intention of innovation and competition", the statement said.
The legislation, which was overwhelmingly passed on Tuesday, must also pass in the US House of Representatives to be sent to the White House. US President Joe Biden said in a statement that he hoped to sign it into law "as soon as possible".
The NPC statement said that the bill, which is full of a Cold War mentality and ideological prejudice, seeks to exaggerate and spread the so-called China threat in order to maintain US hegemony. "It uses human rights and religion as excuses to interfere in China's domestic affairs, and deprive China of its legitimate rights of development through decoupling in fields-including science and technology and the economy," it said.
Provisions in the bill related to Taiwan, the Xinjiang Uygur autonomous region, the Tibet autonomous region and Hong Kong are purely China's internal affairs and no foreign interference will be allowed, the statement said. "No force should expect that China will swallow any bitter fruit that undermines China's sovereignty, security and development interests," it said.
Foreign Ministry spokesman Wang Wenbin said on Wednesday that how the US plans to develop itself and enhance its competitiveness is a matter for the US itself.
"We firmly object to the US making an issue out of China and treating China as an 'imaginary enemy,'" Wang said at a regular news briefing, adding that the biggest enemy of the US is itself.
"China follows the path of peaceful development. Our goal of development is to constantly improve ourselves and let the Chinese people live a happier and better life," he said.
Li Haidong, a professor of US studies at the China Foreign Affairs University, said the formulation and passage of a series of US bills aimed at competing with China, including the latest one, reflected US political elites' anxiety and lack of confidence in the face of China's development.
Li said the elites are also trying to shift the blame of failing to solve domestic issues, such as the sharp divide in politics and ethnic conflict, by distracting attention to China, which is "very irresponsible".
"If they could concentrate their efforts on the United States' own issues, the foundation for China-US cooperation will be more solid. Otherwise, bilateral ties will suffer more," he said.