Quotable quotes from 13th Lujiazui Forum 2021
Share - WeChat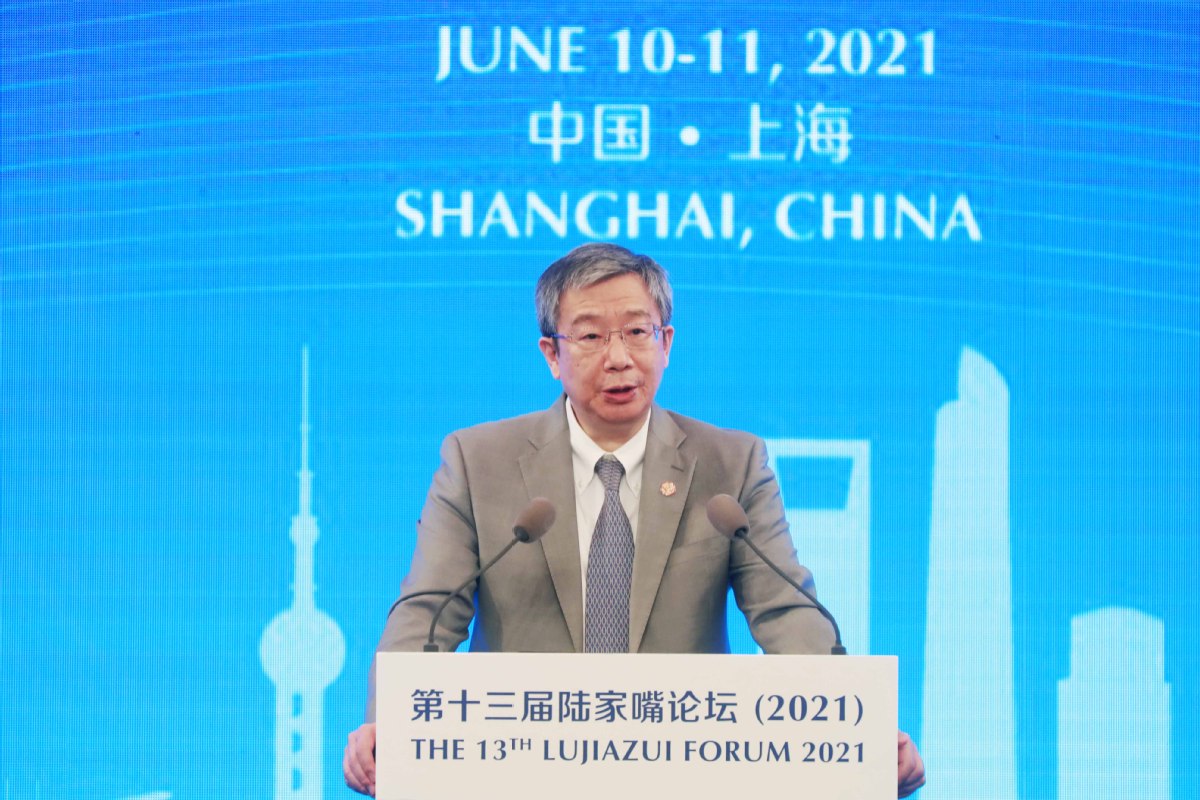 Monetary policy should focus on the impact of structural changes on price stability, said Yi Gang, governor of the People's Bank of China and co-chairperson of Lujiazui Forum.
China's domestic interest rate is relatively low among developing countries and emerging economies, although it is higher than major developed economies. Keeping it at an appropriate level is conducive to the stable and healthy development of all markets.
China will continue to deepen reform of interest rate marketization and release the potential of quotation rate reform in loan market. The country will keep the RMB exchange rate basically stable at an appropriate and balanced level.
Under a premise that maintains moderate aggregate policy, China's monetary credit policy will promote development of green finance and continue to develop inclusive finance, supporting small and micro enterprises.