Quotable quotes from 13th Lujiazui Forum 2021
Share - WeChat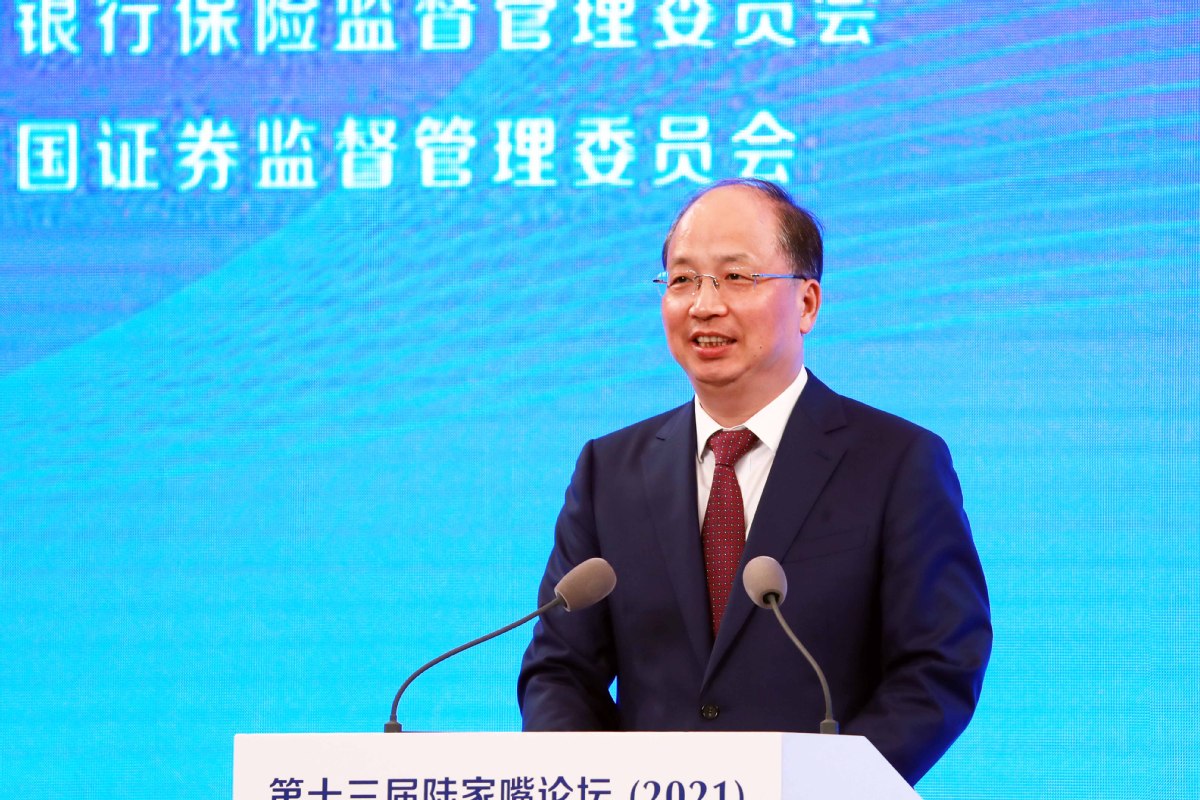 In facing the COVID-19 pandemic, Chinese government has always been putting people at the center and China's economy and society is recovering rapidly with the financial sector and capital market maintaining stable performance.
China has resolutely opened wider to the outside world and promoted reform and development through opening-up, adhered to scientific supervision and showed flexibility and humanity in supervision on the basis of full respect for rules, as well as strengthened cooperation among all parties and strive to improve the efficiency of financial governance.
China's current IPO issuance is neither tightened nor loosened and in terms of issuing rhythm it is necessary to comprehensively consider the market bearing capacity, the liquidity environment and the coordinated development of the primary and secondary markets, and actively create a new issue ecology in line with the market expectation.