Quotable quotes from 13th Lujiazui Forum 2021
Share - WeChat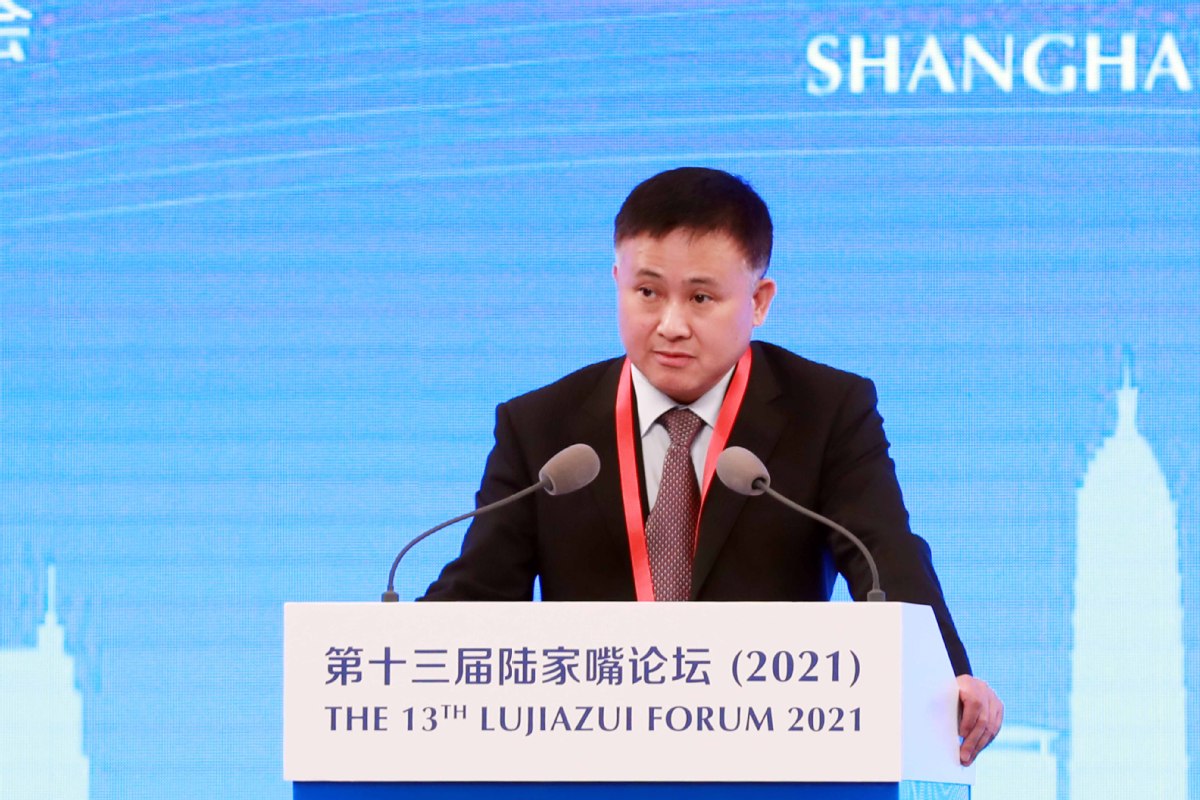 China's RMB exchange rate has fluctuated in both directions, and the foreign exchange market has been operating smoothly.
Market entities should adapt to the normality of two-way exchange rate fluctuations and establish the concept of exchange rate risk neutrality.
We will promote reform of foreign exchange management steadily and enhance liberalization and facilitation of cross-border trade and investment.
We will improve the operation and management of foreign exchange reserves and build excellent international asset management institutions.