Australian unions call for paid COVID-19 vaccine leave
Xinhua | Updated: 2021-06-11 10:44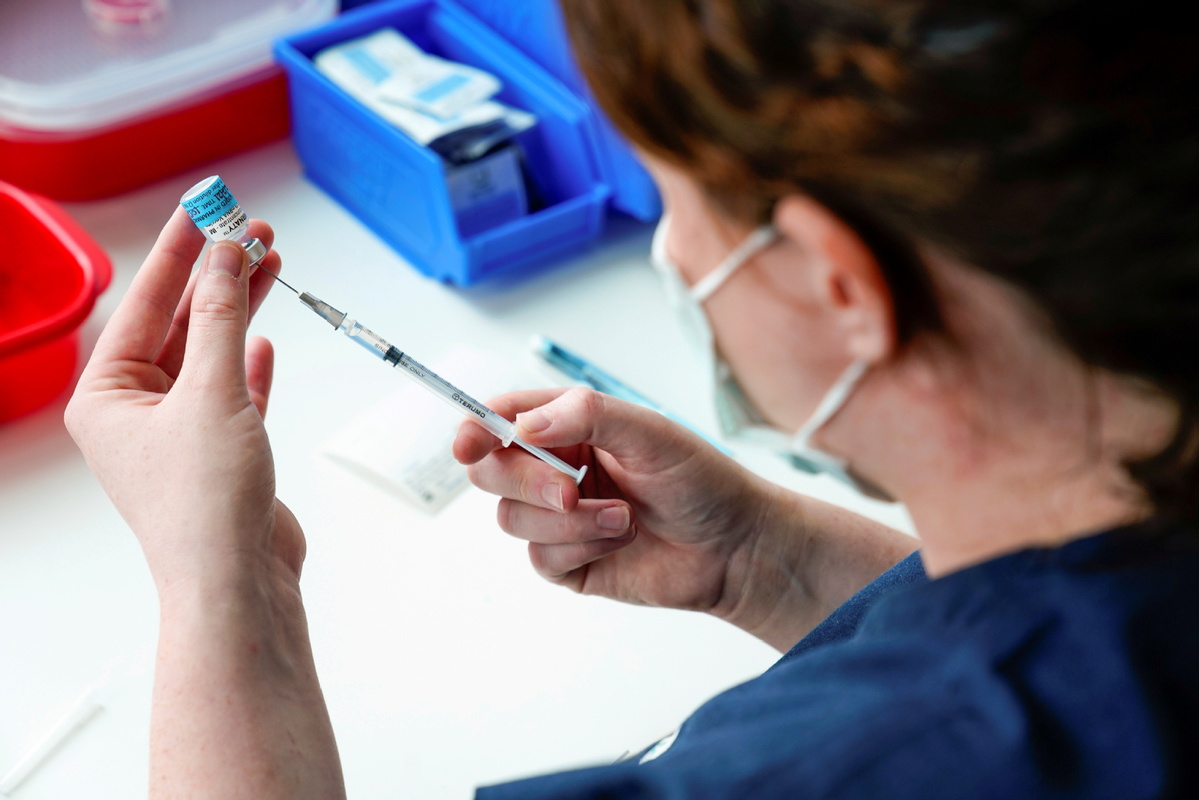 CANBERRA - Australia's top union boss has called for the federal government to fund paid leave for workers who get coronavirus vaccines.
Sally McManus, the secretary of the Australian Council of Trade Unions (ACTU), on Thursday wrote to Prime Minister Scott Morrison advocating for up to four days' vaccination leave for all workers in the aged and disability care sectors.
She said about 40 percent of vaccine recipients had experienced side effects, and the two-day for each dose would support workers as they recover.
"The absence of paid leave is likely to impact the rate of vaccination uptake across these sectors," McManus said.
"Unlike those in the broader health sector, these workers do not have access to industrial entitlements that would support their participation in the vaccination program, such as paid leave and paid travel time."
Aged and disability care workers have been eligible to get inoculated against COVID-19 since late February under phase 1a of the rollout, while McManus said less than 10 percent of the workforce has done so and called on the government to introduce workplace vaccinations.
"This is inconsistent with the approach taken to providing vaccinations to other healthcare workers and high-priority groups as outlined in the federal government's COVID-19 vaccine rollout strategy," she said.
"To achieve the high rates of vaccination needed to ensure community protection, it is critical that workplace vaccination is readily available."
As of Friday there has been 5.53 million vaccine doses administered in Australia.