Dragon Boat Festival keeps the beast at bay
Share - WeChat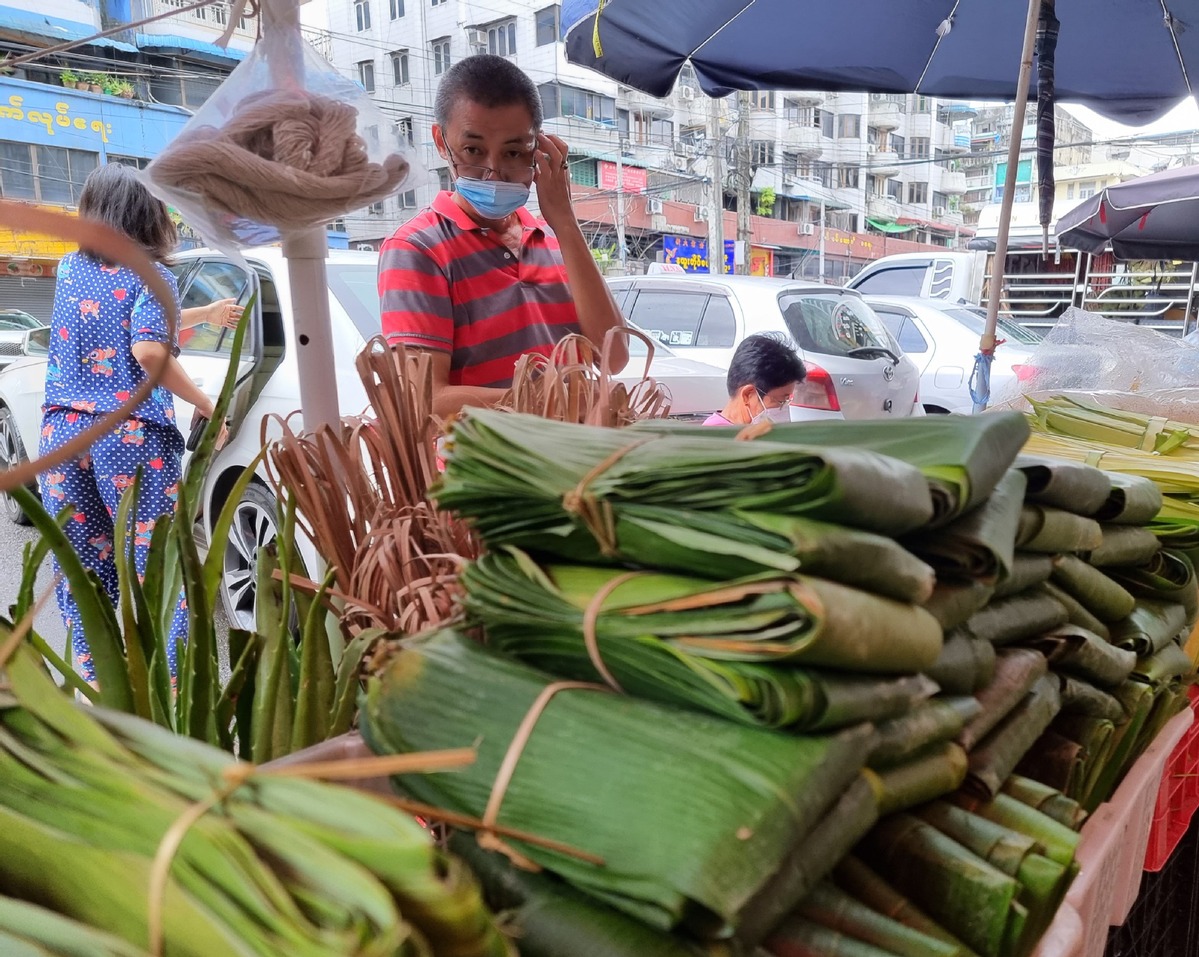 Duanwu Festival overseas
Duanwu Festival is also found in other Asian countries. In Japan, for instance, people celebrate the lunar New Year, as well as the Duanwu and Mid-Autumn festivals. Xiao Fang noted a shared custom in China and Japan, as people in both countries hang wormwood in their homes to expel evil spirits.
In South Korea, a sport popular during Duanwu Festival is not dragon boat racing but wrestling.
In Vietnam, the customs share more similarities with China's. People eat rice dumplings and drink realgar wine. Parents tie five-colored string onto their children's wrists to protect them from devils.
"In other Asian countries, people celebrate Duanwu Festival not to memorialize Qu Yuan but for a shared idea behind the day, which is to pray for good health and a happy life," Xiao said.
In 2009, Duanwu Festival was listed by UNESCO as an intangible cultural heritage.
Xiao Fang, the sociologist, said that the Duanwu Festival is about patriotism and humanistic care-a treasure of China's national culture that has cross-border significance.
Li Yingqing and Yang Jun contributed to this story.