Taiwan youths reflect on Nanjing tour and mainland life
Share - WeChat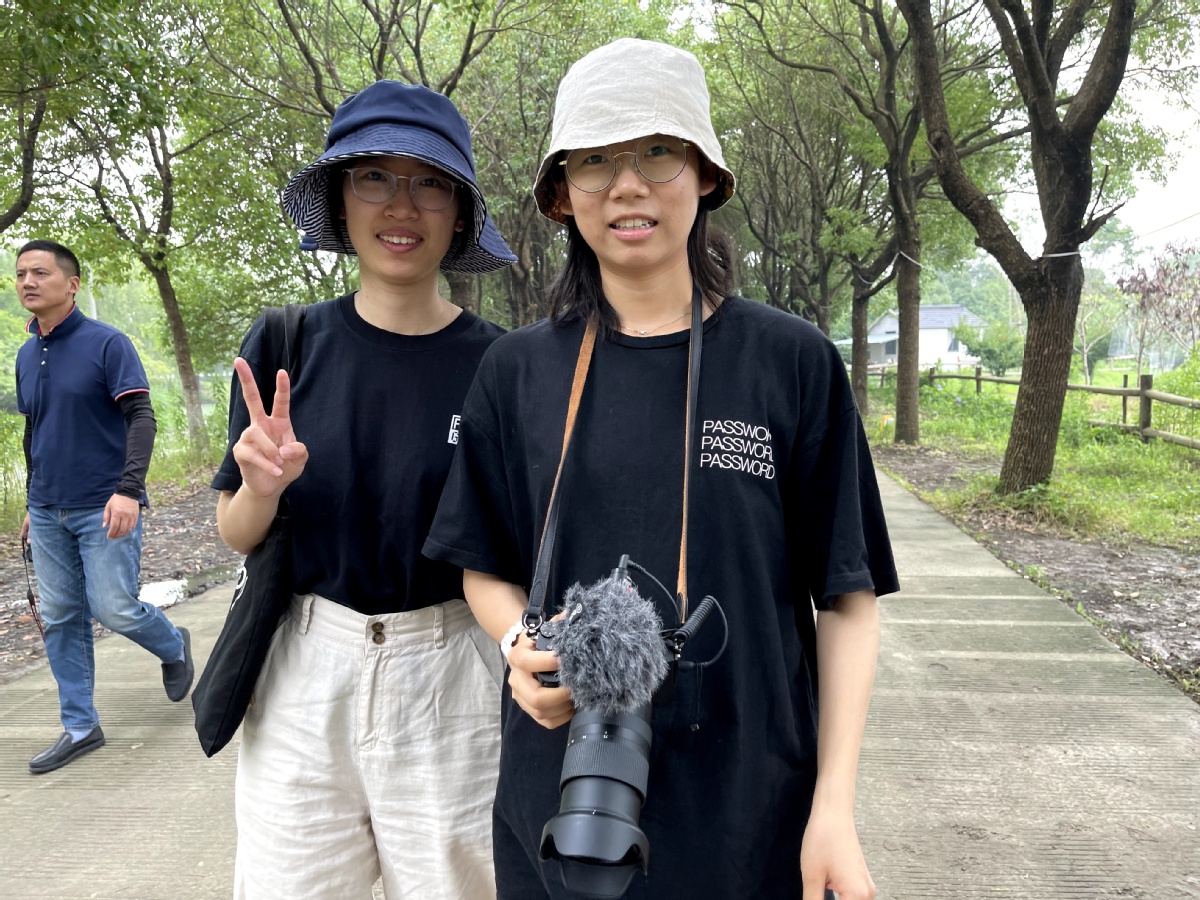 Chen Yujun, 23, student
Current location: Beijing
Hometown: Taoyuan, Taiwan
I was brought to Xiamen, Fujian province, by my parents from Taiwan since primary school. Thereafter, I pursued my education in the Chinese mainland and went back to visit relatives in Taiwan about once a year. Now I am a graduate student in literature at the Beijing Film Academy.
It's my first time visiting Nanjing in Jiangsu province and I was not sure if I was ready for the exploration because I frequently heard it is a city with a long history and rich cultural heritage.
I arrived at noon and the blistering heat made me feel that the road was hot enough to fry an egg. But when I stepped out of the hotel at 5 pm, it became cozy and lovely with moist air, warm sunlight and the shadows cast by giant parasol trees along the roadsides.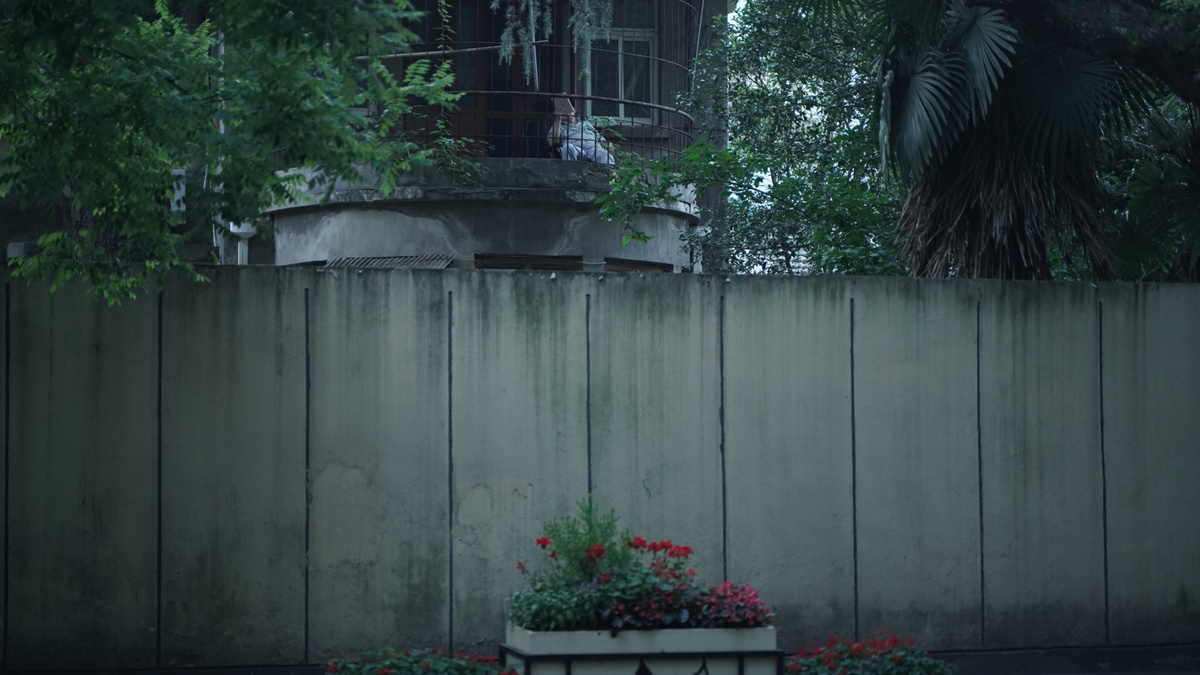 I wandered to Yihe Road where there are many historical buildings preserved from the Republic of China period (1912-1949) and I took a bunch of pictures that I like very much. I captured a grandfather comfortably lying on a deck chair on the second floor in an old villa and it became my favorite work of the day. The moment I pressed the shutter, I fell in love with the city.
I like the carefree and leisurely life and the old fashion vibe back in Taiwan. My hometown Taoyuan has almost remained the same as it was when I left. And I also like the vibrant life in the mainland. It offers more job opportunities and more possibilities to encounter different people and things. I'd like to continue my journey in Nanjing and many more cities in the mainland to enrich my life.