Taiwan youths reflect on Nanjing tour and mainland life
Share - WeChat Wang Chenyi, creative video producer
Current location: Dongguan, Guangdong province
Hometown: Taoyuan, Taiwan
I didn't expect that visitors could crowd every sightseeing spot I went to in Nanjing, particularly at the Confucius Temple. I haven't seen such hustle and bustle for about two years due to the COVID-19 pandemic and I missed the normality so much.
It was at night and I had to hold my friends' hands tightly to avoid one of us going missing in the crowd. There were continuous rows of food and craft stands opening at the famous tourist site. Long lines formed before some of them.
I received local recommendations and found a stand where I could try steamed soup dumplings. I ordered the soup dumplings stuffed with crab roe and chicken. And the dish lived up to its fame and my expectations. The soup was savory and the meat chewy. I even filmed a video to record my first try of the tasty local snack.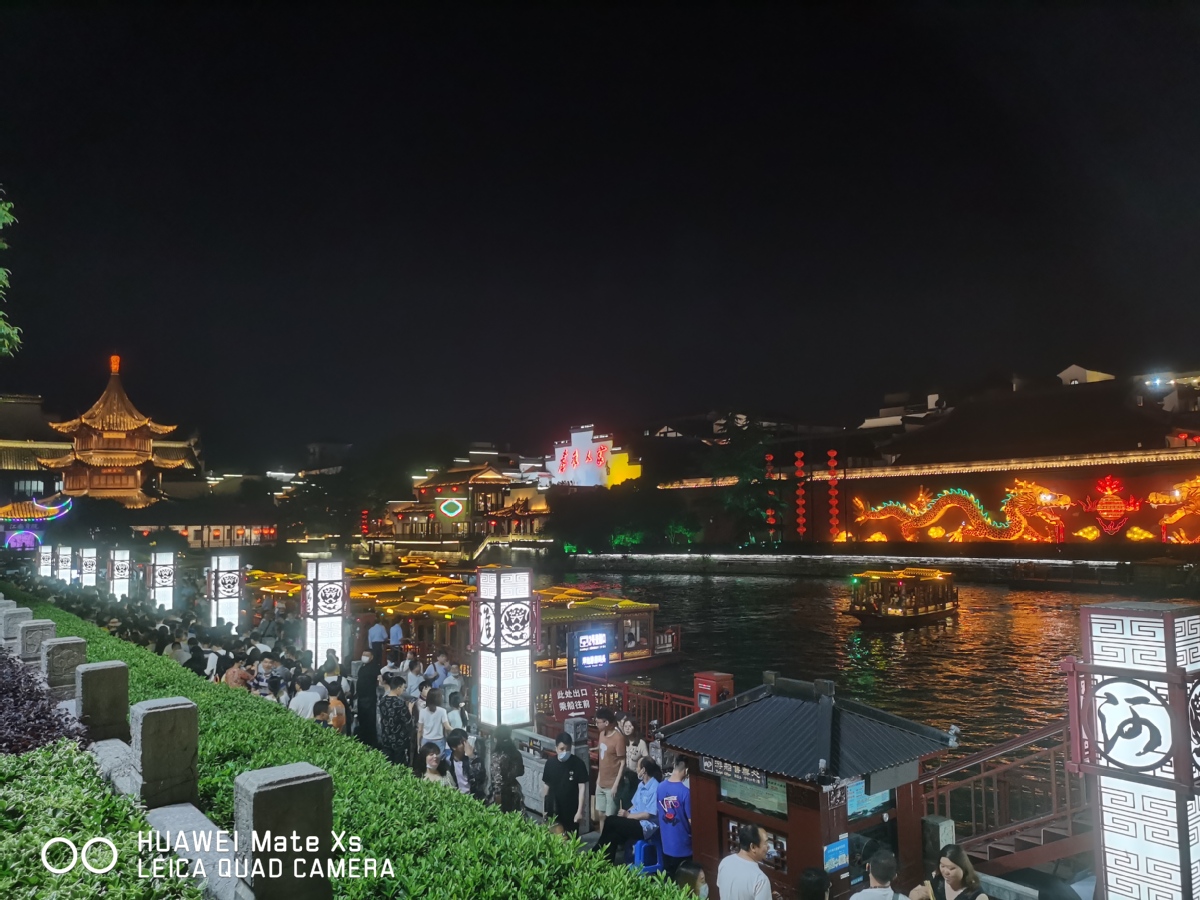 After my stomach was satisfied, I had a nice walk in the alleys. With the breeze caressing my face, my thought at the moment was that our country really did a good job in pandemic control so that so many people including me could travel, enjoy local food, speak to people face-to-face and do business again.
I cherish the hard-won success over the virus so I already got vaccinated in Dongguan in April and persuaded more than 50 Taiwan people around me to do so. It has gone well so far and I feel safer now. Again, I call on every one of you to receive the vaccine and have better protection for yourself and everyone else.