Taiwan youths reflect on Nanjing tour and mainland life
Share - WeChat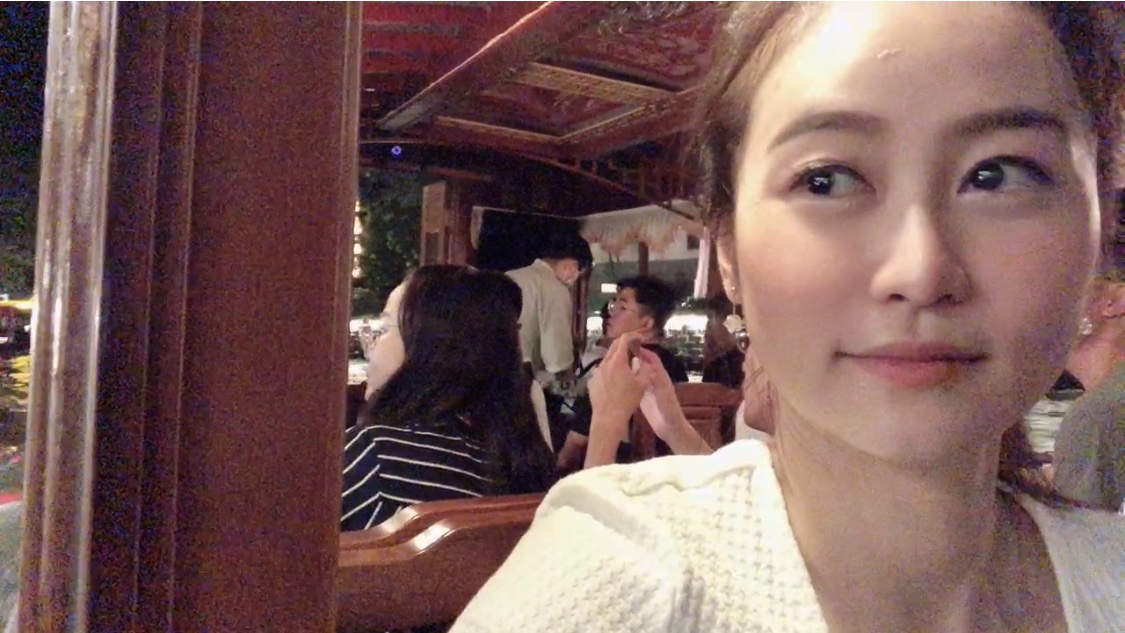 Wang Zijing, flight attendant
Current location: Xiamen, Fujian province
Hometown: Xinbei, Taiwan
The night boat tour on the Qinhuai River impressed me the most. Decorations of light illuminated the water and the colorful leisure boat drifted through the bridges. Performers in traditional costumes staged stories from history on the river bank. The romantic views, poems and a cup of tea sent me back hundreds of years.
The food in Nanjing, featuring both northern and southern flavors in China, is particularly worth mentioning. Among the dishes, I like the duck blood soup with vermicelli the most. It is maybe the most common but also the most popular dish in Nanjing.
I have a habit of sharing my work and life with my family members and friends back in Taiwan. Since I found a job in Xiamen in 2018, I've barely developed a sense of strangeness. The local language and the customs are very close to that in Taiwan. And my company has also given much care to the employees from Taiwan. I've met a good many young people in the Chinese mainland and it's easy to make friends because we share many common interests and topics.
I will continue my work in the mainland and seek new excitement and development in a stable life.