Taiwan youths reflect on Nanjing tour and mainland life
Share - WeChat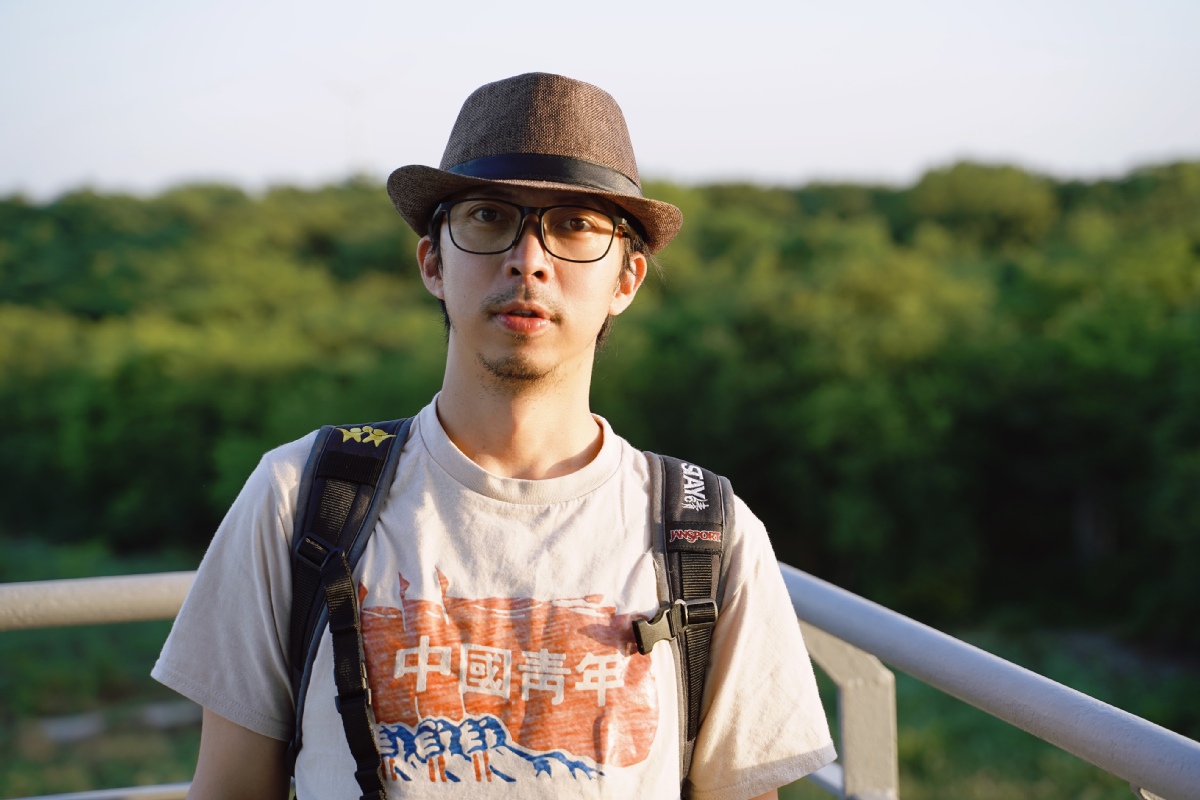 Chen Haoqun, content provider
Current location: Dongguan, Guangzhou province
Hometown: Xinbei, Taiwan
I've lived in the Chinese mainland for 10 years but it's my first time visiting Nanjing. My deepest impression about the city comes from books from which I learnt about the Japanese military's atrocities and the 300,000 victims in the Nanjing Massacre. It has forever become a wound in history that would distress and outrage all Chinese people whenever mentioned.
With a solemn mood, I visited the Memorial Hall of the Victims of the Nanjing Massacre. The rich historical materials and detailed introduction by the guide gave me another deep history lesson with hard facts. It's history that we should never forget -- we should take it as a warning about atrocities and war.
I was also honored to meet the curator Zhang Jianjun, as he said to us "it's not only a memory of Nanjing, but also a memory of the whole nation and of the whole world. What we should do is to firmly keep the history in mind and cherish the hard-won peace."
Over some 10 years of living in the Chinese mainland, I often post moments of my life, whether in the form of text, video or vlog, on Youtube or Facebook for more compatriots to know the country.
In the next three years, I plan to shoot more videos about the lives of the Taiwan people in the mainland and contribute to enhancing mutual understanding between people on both sides. And I also hope to donate to a Hope Primary School in a remote mountainous area for more children to get access to better education.