Duo shines new light on role of Chinese volunteers in Spanish Civil War
By JULIAN SHEA in London | China Daily Global | Updated: 2021-06-17 09:42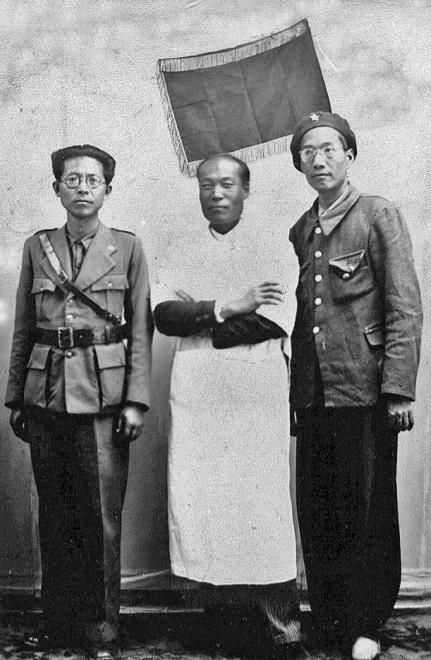 Welsh rock band the Manic Street Preachers recorded a song called If you tolerate this, then your children will be next, taking its title from a Republican propaganda poster, and Irish folk singer Christy Moore's song Viva la Quinta Brigada tells the story of Irish volunteers.
Born in France to Spanish parents, Almudever was living in Spain when the coup that led to the war took place, and enlisted in the Republican army.
Having been injured, the army sent him home when his true age was discovered, so instead he used his French nationality to join the International Brigade, as neighboring France was one of the best-represented countries in the international ranks.
While it may be no surprise that volunteers, many of them veterans of World War I, flocked from nearby countries and the English-speaking world, it is less expected that there would be Chinese representation among the Brigade's ranks - but there was.
Since learning of the story many years ago, when more veterans were still alive to share their memories, Len Tsou and Hwei-Ru Ni have traveled the world, visiting archives to find information about the Chinese volunteers, which resulted in a book called The Call of Spain: Chinese Volunteers in the Spanish Civil War, available in English, Spanish and Chinese.
Many of the Chinese volunteers were laborers who had come to Europe during World War I and stayed, and also some Chinese-Americans, so they tended to join divisions where they spoke the language.