Duo shines new light on role of Chinese volunteers in Spanish Civil War
By JULIAN SHEA in London | China Daily Global | Updated: 2021-06-17 09:42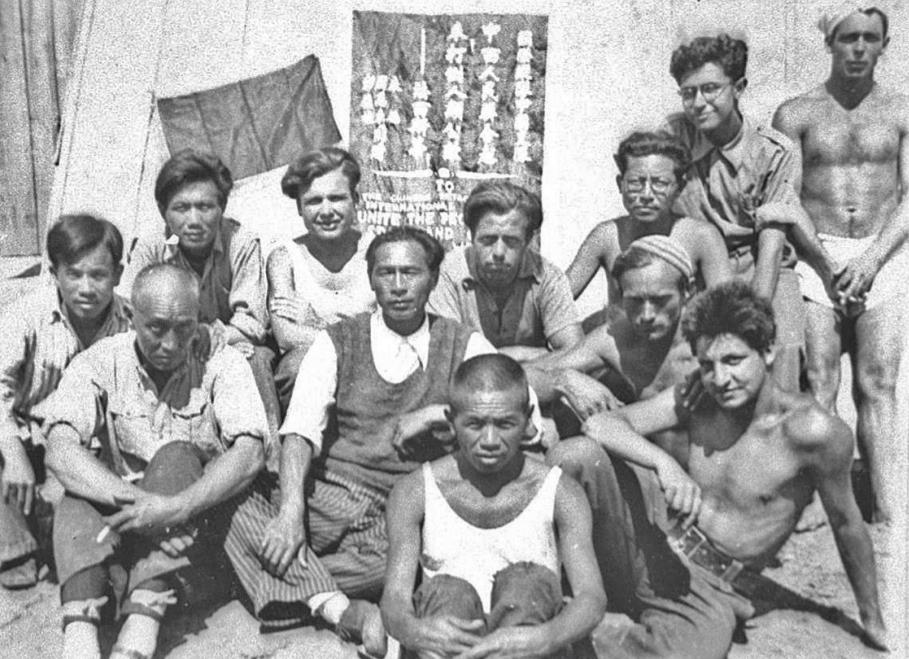 "Documents published in France in 1939 said there were dozens of Chinese volunteers, and somehow this was inflated to 100, but from what we have read in their correspondence and also Spanish newspapers at the time, there were probably no more than 20," said Hwei-Ru. "But that is reasonable because at that time, China was struggling for its own survival against Japan.
"That experience meant Chinese people felt close to the struggle in Spain-even though it was far from home, they could identify with it. In 1936 two musicians in Shanghai even wrote a song called Viva Madrid, which was very popular across China."
One volunteer even came all the way directly from China, and ended up spending six years in a prison camp after being caught.
"Aking Chan was a cook's assistant on a ship, and the cook he worked with was very political and told him about what was happening in Spain, so when the ship docked in Northern Spain, he jumped ship to join the Basque militia," said Len. "Recently, we had an email from a woman in northern Spain, saying her father had fought alongside him."
The pair's research, which has resulted in a television series made by Phoenix TV, also uncovered the role of other volunteers from Asia, including from Vietnam, Indonesia and the Philippines, who are mentioned in their book.
Even today, the legacy of the war, of which Almudever was until recently a living reminder, remains. Catalonia in the North East of Spain, which saw so much bitter fighting, still has a fractious relationship with central government, and a strong independence movement.