Young Chinese: Confident in themselves and their country
Share - WeChat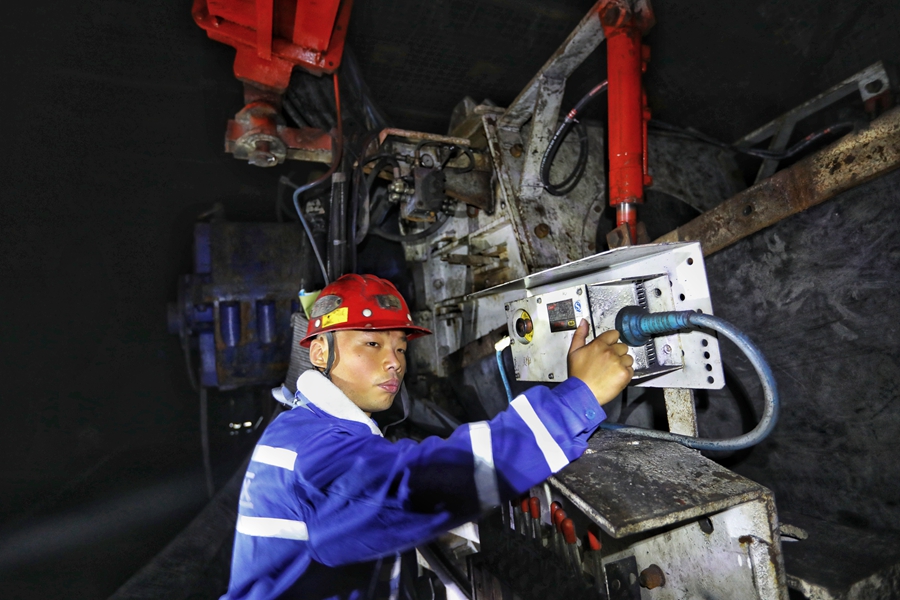 A stronger generation
As "internet natives" who have grown up seemingly attached to their cell phones, young Chinese are strangers to adjectives like "closed-minded" and "conservative," just like other members of Gen Z around the world.
Decades of rapid economic growth mean they have unparalleled spending power. This growth has also contributed to the rapid rise of Chinese brands like Li Ning and Anta, which are challenging the market dominance of Nike and Adidas.
"When the granaries are full, the people will know propriety and moderation; when their clothing and food are adequate, they will know the distinction between honor and shame." This old Chinese saying is as well-known in China as Shakespeare's "To be or not to be" is among English speakers.
When Chinese people's material needs are taken care of, reading becomes their go-to choice. Like some Western businesspeople, wealthy Chinese also enjoy donating to educational charities. These traditional concepts have acquired new meaning in the new era.
Statistics from China's Ministry of Education show in 2020, the completion rate of compulsory education in China was 95.2 percent, and the enrollment rate for higher education was 54.4 percent, both reaching the average levels of high-income countries.
The government, social organizations and businesses offer scholarships and loans to students so they do not need to worry about tuition or living expenses once they receive a university offer.
In 2018, nearly 200 million Chinese students were studying foreign languages, which represents the largest group of foreign language learners anywhere in the world, while that year alone, 660,000 Chinese students went overseas to study.
Engineering runs deep in the genes of almost every Chinese person.
The parents of Gen Z members are familiar with the saying: "If you have a good command of math and sciences, you will find many endeavors are easily within your control." And Gen Z students have followed their advice.
China has more engineers than any other country, and is the only country in the world to obtain all the industrial categories listed in the United Nations industrial classification.
These industries absorb a large number of people and allow a wide variety of young people to find employment, no matter their university major or interests. Many have long been the backbones of their industries. They are hailed in China as "master craftspeople of the nation" and frequently make headlines, becoming celebrities in their own right.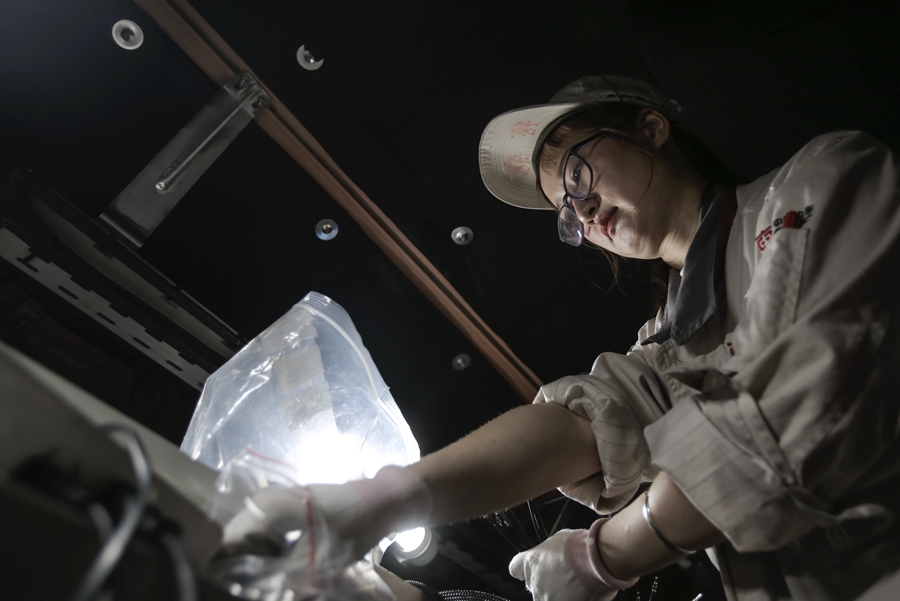 Zang Tiejun, 24, is a welder at CRRC Changchun Railway Vehicles Co Ltd, a subsidiary of China Railway Rolling Stock Corp, the country's largest rolling stock manufacturer by production volume. He has completed nearly 250,000 meters of flawless welding, becoming the youngest senior technician in the company's history. In the design team for the Fuxing trains – the newest and fastest bullet trains in China, 136 designers are under 35, forming the main force of the team.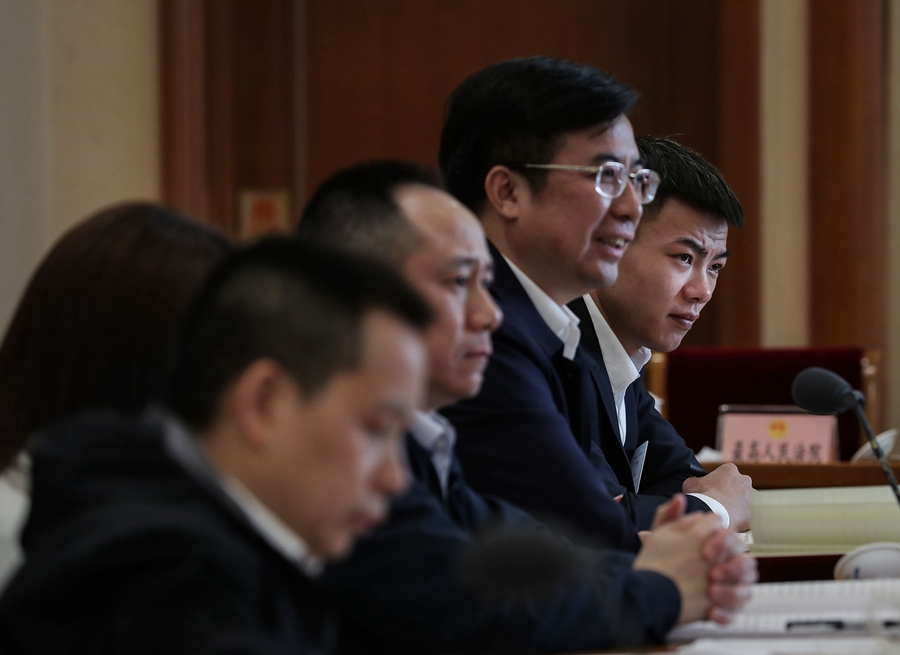 Zou Bin is almost the same age as Zang, but his job seems somewhat less high-tech.
As a mason from the countryside, he is mainly responsible for mixing mortar, sifting sand and laying bricks on construction sites. But that hasn't stopped Zou from making a name for himself.
In 2014, he won first place in a bricklaying competition organized by a major construction company. The next year, he won China's first medal in bricklaying at the 43rd WorldSkills Competition held in Brazil.
Now, Zou is a quality manager and has also joined the CPC.