Young Chinese: Confident in themselves and their country
Share - WeChat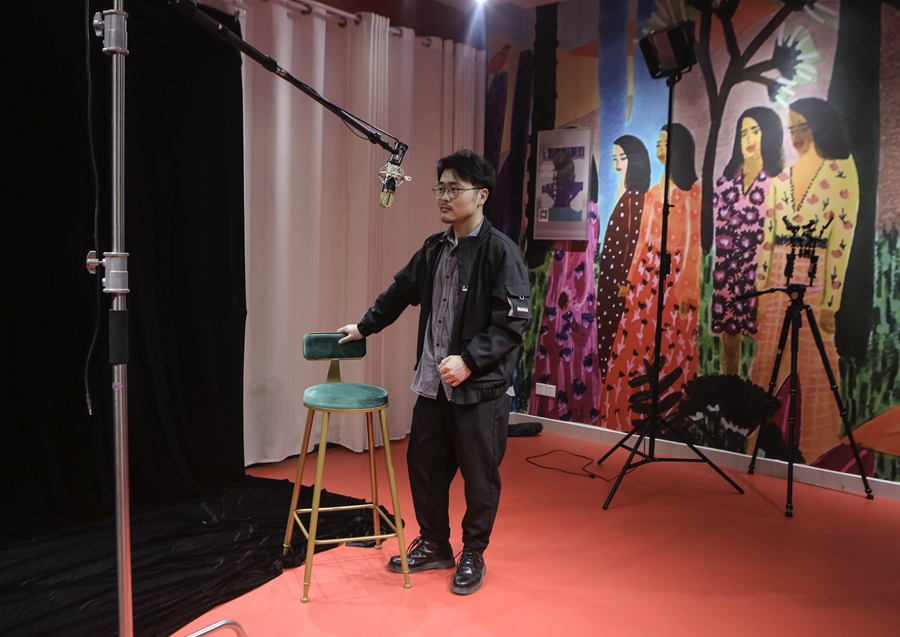 An innovative generation
Zhang Songhao, 26, is an only child and the head of technology at a gazelle company which has achieved several "firsts for China." More than 70 percent of its 100-plus employees were born in the 1990s.
The company is based in Hefei, home to the University of Science and Technology of China, which is one of China's top universities for sci-tech and often referred to as "China's Stanford." The city has also spawned "China's Silicon Valley" and is home to the country's leading R&D clusters. Tesla's arch-rival, Nio, a Chinese electric-vehicle manufacturer, has its factories in the city. Last September, Hefei was ranked among the world's top 20 cities in the "Nature Index – Science Cities 2020" published by the British magazine Nature.
Young people in China are no less enthusiastic about entrepreneurship than their American counterparts.
Among market entities newly registered since 2014, the number of those started by college graduates exceeded 3.7 million. Many unicorns and "gazelle companies" are led by young entrepreneur teams. In 2015, China was in "pole position" when it comes to entrepreneurship, with 4,000 startups being created every day, according to a Bloomberg report. Even in the first half of 2020, an average of 64,000 new market entities were set up daily in China.
Local governments across China are fiercely competing with each other to attract these youngsters, and are willing to invest in them.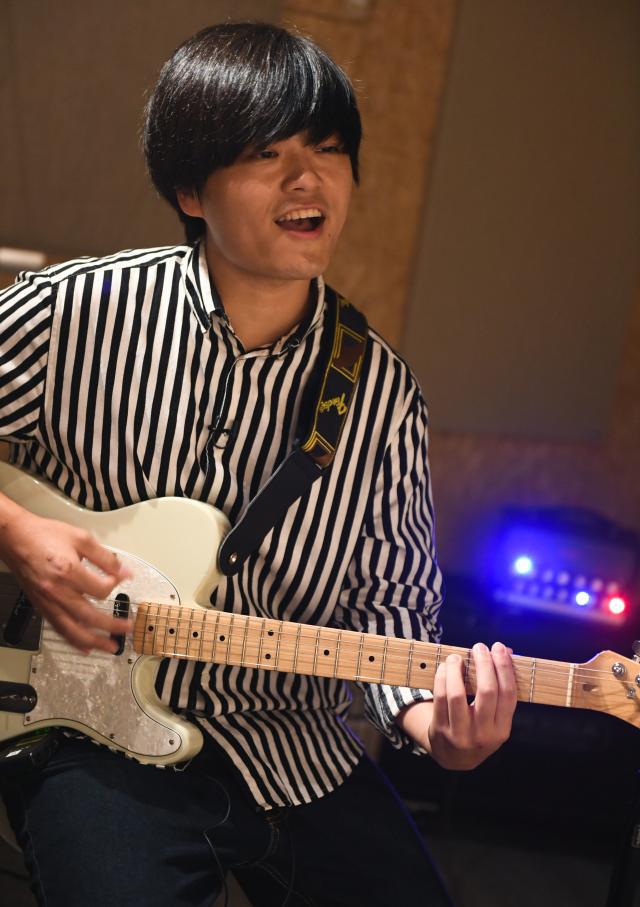 "Shenzhen has given me a big space for development and assistance. When the Shenzhen Youth Federation learned about our intention to start a business, it immediately showed us how to go through the necessary procedures. There is a 24-hour self-service administrative service station on every street. We can proceed with a simple scanning of our ID cards. It's really convenient." Ting Ching-hoi – a 23-year-old singer from Hong Kong – gradually shifted the focus of his life and work from Hong Kong to Shenzhen in 2019. With support from local authorities, he set up a performance venue for his band in the city.
Behind this upsurge in entrepreneurship is the pressure of a large number of young people entering the job market. China is setting new records yearly for its number of college graduates, with almost 9.1 million entering the labor market in 2021 alone. The Chinese government is keeping a close eye on the youth unemployment rates in certain countries, and working hard to mobilize and encourage all necessary resources to help young people land jobs.
Fortunately, the country's booming mobile online economy has created millions of new jobs for young people.
China's top young talents are joining the big three tech companies of Alibaba, Tencent and Meituan – known as "ATM" – or their competitors, including Bytedance, Xiaomi and Pinduoduo.
Many more are entering a wide range of startups, becoming esports players, online writers or working in express delivery industries. The total number of people working in the sharing economy reached 78 million in 2019. Although these jobs call for hard work and the pay is not always ideal, they do earn them economic independence.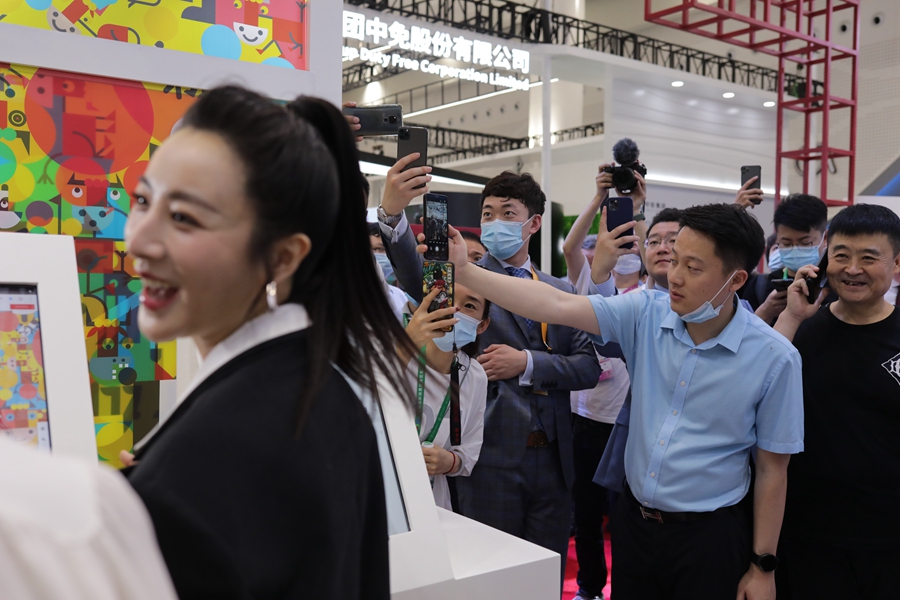 Many other young people are choosing to become online hosts, with some even becoming celebrities, while livestreamed e-commerce has become a new economic growth point.
In 2018, the city of Zhuji, Zhejiang province – the largest producer of freshwater pearls in the world – invited over a hundred web celebrities to take part in livestreams to sell the city's signature product.
Online sales surpassed 10 million yuan within two hours. Many online celebrities have offered to help poor rural areas sell their local specialties.
In December 2020, Li Jiaqi, China's leading livestreaming host and product endorser, sold all 200,000 kg of rice from Inner Mongolia in five seconds, sold out walnuts from Anhui province in five seconds as well as 120,000 packs of handmade noodles from Hebei province in seven seconds, raking in revenue of nearly 4.4 million yuan for more than 1,100 rural households.
Wei Ya, another well-known online influencer in China, sold out 1.3 tons of coffee from Yunnan province in two seconds of livestreaming.