Yan'an nostalgia
Share - WeChat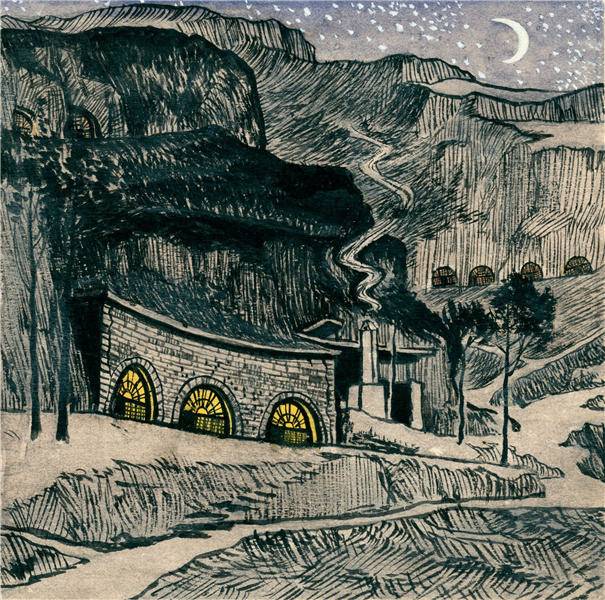 "Because they could be printed again and again, woodcuts were fit for depicting anti-oppression themes, and one could feel an eruption of revolutionary enthusiasm underlying the works."
Since then, woodcuts have been an inseparable part of Yang's life.
An exhibition, titled Yang Li: The Enlightenment of Revolution, which navigates his art career through the decades, especially his accomplishments in woodcuts, is being held through Sept 5 at the art museum of the Central Academy of Fine Arts, where Yang once studied and also taught.
The exhibition shows prints, watercolors and ink paintings. At the heart are the pieces in which Yang recalls his life and work in Yan'an, the cradle of the revolution led by the Communist Party of China, in Shaanxi province.