Manila restores key troop pact with Washington
China Daily | Updated: 2021-07-31 11:11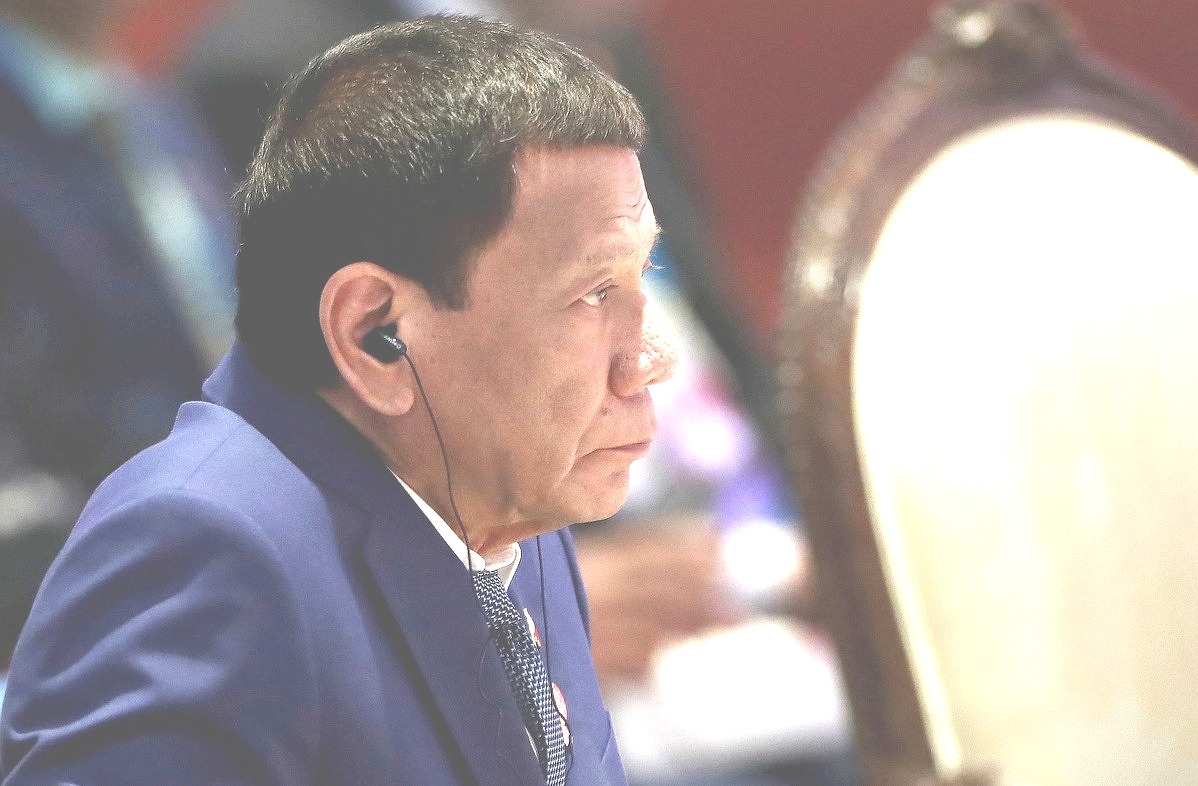 MANILA-The Philippines has restored a crucial pact governing its hosting of US troops, the two countries' defense ministers said on Friday, in a reversal by Manila of a decision that had caused increasing concern at home and in Washington.
The Visiting Forces Agreement, or VFA, provides rules for the rotation of thousands of US troops in and out of the Philippines for war drills and exercises. It has assumed additional importance concerning the geopolitical pattern in Southeast Asia.
According to The Associated Press, it was a step back from President Rodrigo Duterte's stunning vow early in his term to distance himself from Washington.
Philippine Defense Secretary Delfin Lorenzana said he was unsure why Duterte had reversed himself but that he had made the decision after meeting US Defense Secretary Lloyd Austin in Manila on Thursday.
"The president decided to recall or retract the termination letter for the VFA," Lorenzana told reporters after an hour-long meeting with Austin. "There is no termination letter pending and we are back on track."
Harry Roque, Duterte's spokesman, later said the president's decision was "based on upholding the Philippines' strategic core interest... and clarity of US position on its obligations and commitments under the MDT(Mutual Defense Treaty)."
Duterte's decision won't change much on the ground as the pact had not been terminated but it provides stability for both countries, Reuters reported.
70-year alliance
Austin thanked Duterte for the decision, which he said would further bolster the two nations' 70-year treaty alliance.
"This provides certainty for us going forward; we can do long-range planning and do different types of exercises," Austin said.
The Philippines is the last leg of Austin's Southeast Asian trip to hold high-level discussions on security issues.
With the Philippines being a US treaty ally, several military agreements are dependent on the VFA.
Duterte notified the US government in February last year that the Philippines intended to abrogate the 1998 agreement, after the US denied a visa to a Philippine senator who is an ally of the president. But Duterte had repeatedly pushed back the expiration date, the last time last month, maintaining it until the end of the year.
US and Philippine forces engage in about 300 activities each year, including the Balikatan, or shoulder-to-shoulder, exercises, which involve thousands of troops in land, sea and air drills that often included live fire.
The Balikatan exercises resumed last April but were considerably scaled down due to continuing COVID-19 outbreaks and lockdowns.
Agencies - Xinhua