As COVID spawns new ways of doing biz, is it a good time to be an entrepreneur?
By SHAMEEN PRASHANTHAM | China Daily | Updated: 2021-08-09 10:17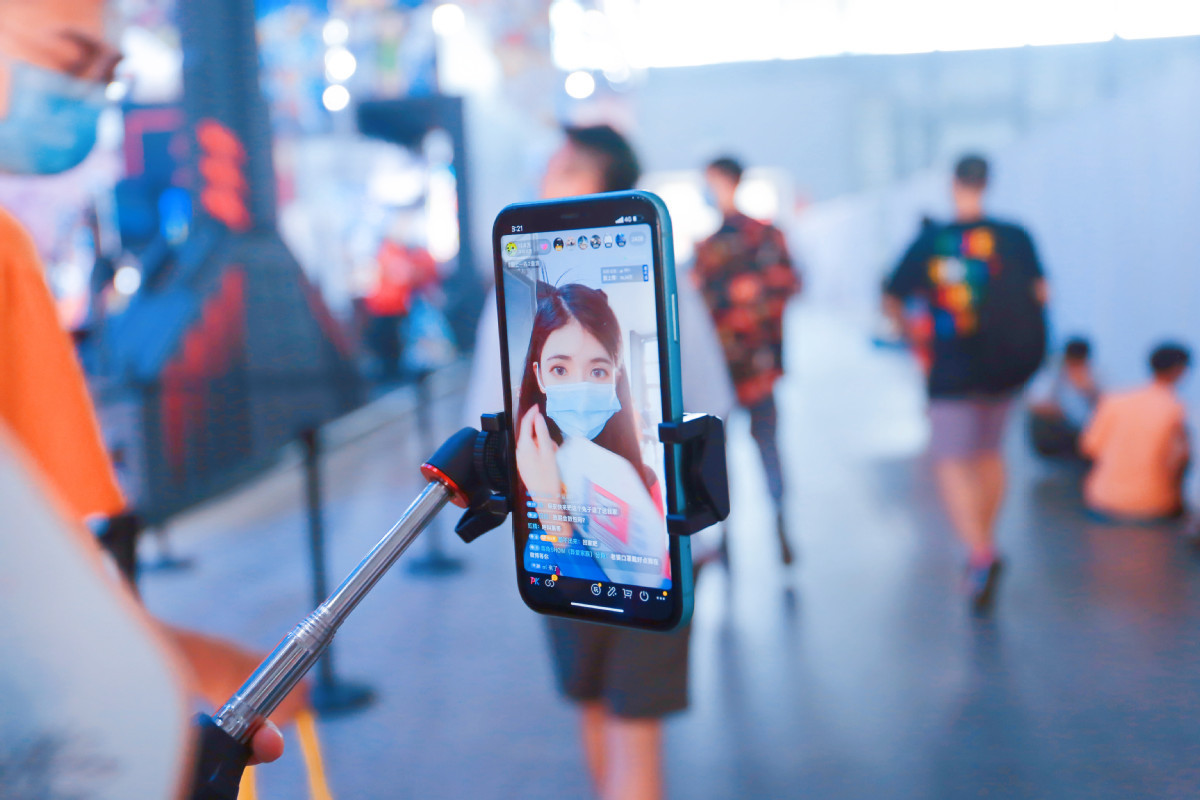 Large-scale crises such as the COVID-19 pandemic can make things complicated and terrible for startups. At the same time, however, the changes they bring almost invariably shift opportunities available to businesses, including those in their earliest stages.
In addition, recent shifts in the way people work have led many to reassess their careers, and there are signs that more and more people are taking an interest in entrepreneurship by starting their own companies. But, is now really a good time to be an entrepreneur?
A recent talk I had with entrepreneurs and venture capitalists from around the Southeast Asian business community offered some insights into the nature of entrepreneurship and how startups in the region have weathered, and even benefited, from the current turbulence.
In particular, our discussions highlighted the roles of such factors as the nature and timing of a company's offering, the ability to pivot to a new business model and the availability of funding in determining the fate of those who have taken the startup leap.
A giant global experiment
One of the sectors most impacted by COVID-19 has been the education sector, as many schools were caught off guard by the sudden shift away from in-person learning.
However, for startups such as Edukasyon.ph, a Philippines-based platform providing young adults access to online education, survival was in part a matter of being in the right place at the right time.
The potential of online education has long been recognized, but COVID-19 has greatly accelerated the adoption of digital learning, leading to what Edukasyon.ph founder and Executive Chairman Henry Motte-Munoz describes as "a giant global experiment".
One of the lessons that Motte-Munoz says he has learned from his experience is that, from an acquisition-of-skills perspective, online learning can work. From a social perspective, however, it doesn't work as well, since most parents want their children to go back to school.
Regardless, he said the pandemic has provided the push needed to make online learning mainstream, and providers such as Edukasyon.ph have been well-positioned to take advantage of the current wave.