Hong Kong will prosper with HKA gone: China Daily editorial
chinadaily.com.cn | Updated: 2021-09-12 20:49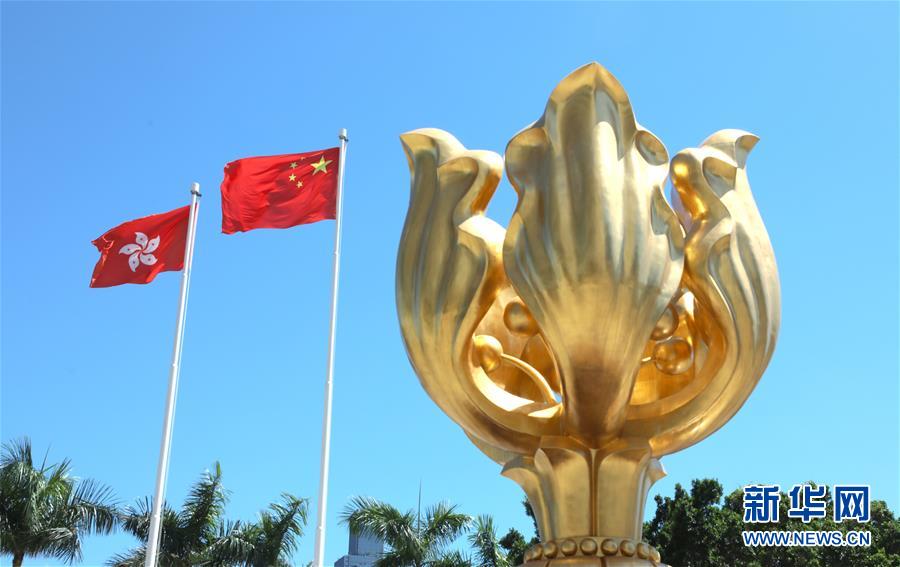 In a reply to a media inquiry on Friday, the Hong Kong Special Administrative Region Security Bureau confirmed that its head, Chris Tang Ping-keung, will advise the Chief Executive and the Executive Council to invoke the Companies (Winding Up and Miscellaneous Provisions) Ordinance to revoke the registration of the anti-China group Hong Kong Alliance in Support of Patriotic Democratic Movements of China.
Article 360C of the local ordinance states that any company or society is liable to have its registration or exemption from registration canceled if it engages in undesirable activities.
Since the day of its founding, the HKA has made engaging in undesirable activities its mission, as it has taken subversion as its political creed. During the anti-extradition riots in the SAR in 2019, it repeatedly provoked violence and tried to incite a so-called color revolution.
On July 1, last year, Lee Cheuk-yan, then chair of the HKA, even participated in a hearing of the United States Congress in which he called for the US to intervene in Hong Kong's affairs.
Undesirable is actually too weak a word to describe the HKA's activities. Its activities have been such that the local police launched an investigation of its activities as a "foreign agent" in late August.
It should be noted, too, that the HKA has little public support. It claimed to have 200 member organizations, yet it ceased to publish a list of them in 2014. When the Hong Kong newspaper Wen Wei Po probed the matter, it found that at least half of the members on the list had become "zombie" organizations and had ceased participating in the HKA's activities.
The HKA is only one of the sinking ships of the anti-government political forces in Hong Kong since the national security law came into effect on June 30, 2020. The Professional Teachers' Union, an organization that encouraged teachers to stir up trouble and indoctrinate children with anti-China views disbanded on Aug 10; a decision confirmed at a special delegates' meeting on Saturday. It was neither professional nor served teachers, but was instead a poisonous presence within the SAR's education system.
The disbanding of the PTU once again proves that the national security law is playing its role in restoring public order and protecting the rule of law in Hong Kong. The subversive organizations in the SAR know their time is up and that they will have to pay the price for their illegal activities.
Yet even at this time, when the police asked the HKA for materials on suspicion about it being a foreign agent, it refused and tried to politicize the issue, which led to four of its leaders being arrested on Sept 8.
The HKA is yet to be struck from the register, but the future will be brighter for Hong Kong when it is gone.