Top 10 Chinese asset management firms
chinadaily.com.cn | Updated: 2021-09-15 06:40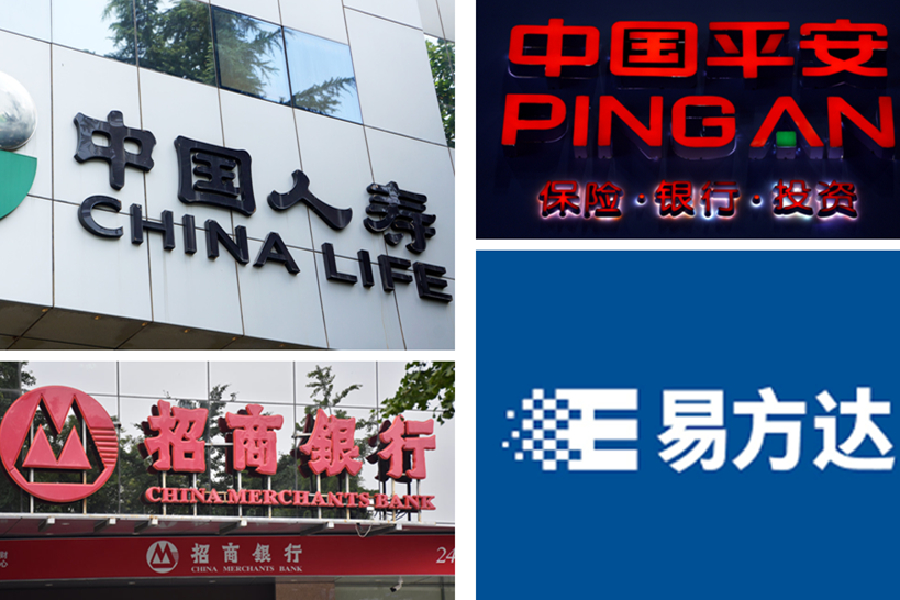 Investment & Pensions Europe released the Top 500 Asset Managers Report 2021 recently. The report showed the top 30 asset management firms of China manage total assets of 5.41 trillion euro ($6.56 trillion), accounting for 35 percent of the scale of China's asset management industry.
Among the top 30, 14 are fund firms, nine insurance management firms, six bank financing firms and one a securities firm. They were ranked from 38 to 205 among the global top 500.
Let's take a look at the top 10 Chinese asset management firms by asset management scales.