TV series shines light on organized crime crackdown
By CAO YIN | CHINA DAILY | Updated: 2021-09-20 12:20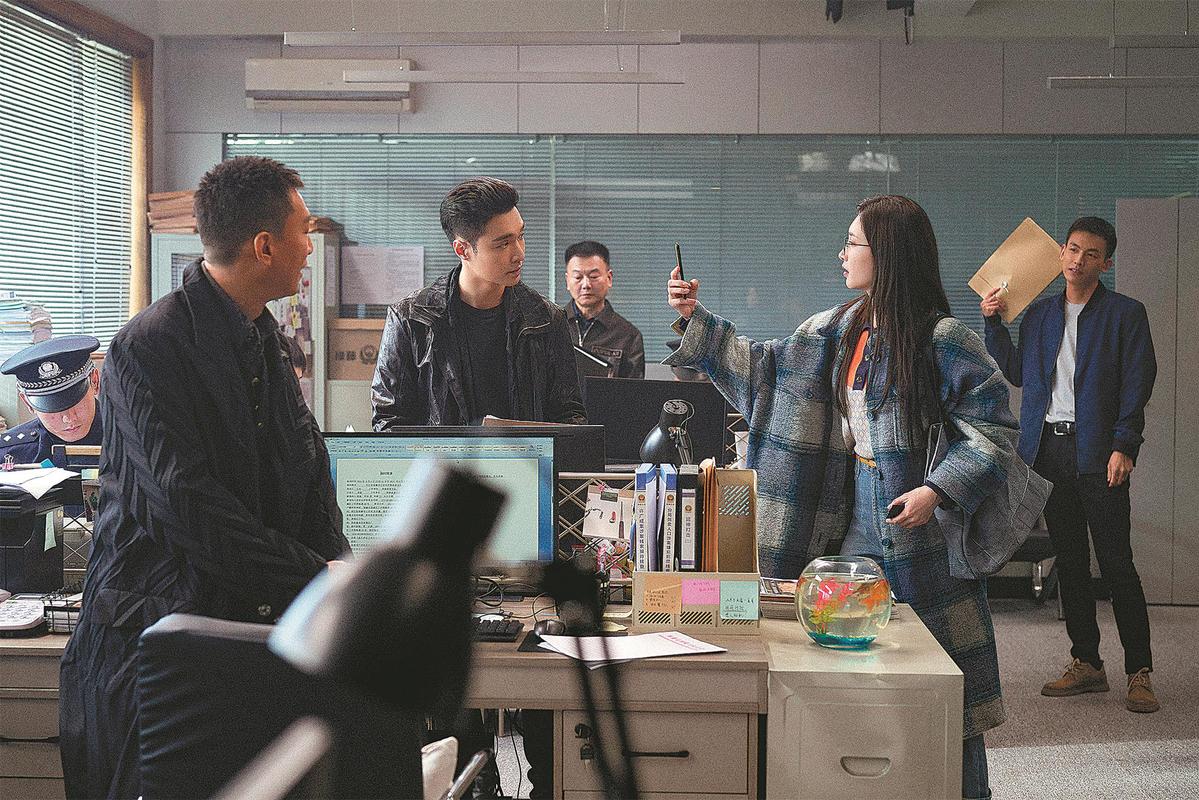 Real cases
Kong Yiying, 33, who works for an advertising company in Guangdong province, started watching the series online this month after frequent recommendations by her friends. She said in addition to the interlocking plot and wonderful performances by its actors, what made her follow it day and night is that the plot very much reflects real cases that were previously reported.
Among those cases, Sun Xing, a character in the TV series, is believed to be based on a high-profile gang leader, Sun Xiaoguo, who was sentenced to death in late 2019 and executed in Kunming, capital of Yunnan province, in February 2020 after the Supreme People's Court, China's top court, approved his death penalty.
Sun Xiaoguo attracted huge public attention because he dodged a death sentence after being convicted in 1998 of multiple crimes, including rape and intentional injury. He was freed in April 2010 after serving just 12 years and five months in prison, as his mother, a former police officer, and stepfather arranged for an early release by bribing prison and judicial officials.
He was captured again in April 2019 when several gangs, including one he led, were dismantled during a crackdown on organized crime in Kunming, and he was given the death sentence again in December 2019 when the high court reheard the case.
The case formed the main storyline in the series, with other cases that shocked the public also included in the plot.
One involved the burying of a body in a playground in Hunan province, and another that of Huang Hongfa in Hainan province, whose gang monopolized local entertainment venues and farming markets for 30 years.
Thanks to support from the commission, the TV series' producers managed to dive into more details about well-known cases, which contributed a lot to shaping the story.