Culture Insider: Once popular sports in ancient capital Xi'an
By Bi Nan | chinadaily.com.cn | Updated: 2021-09-22 07:10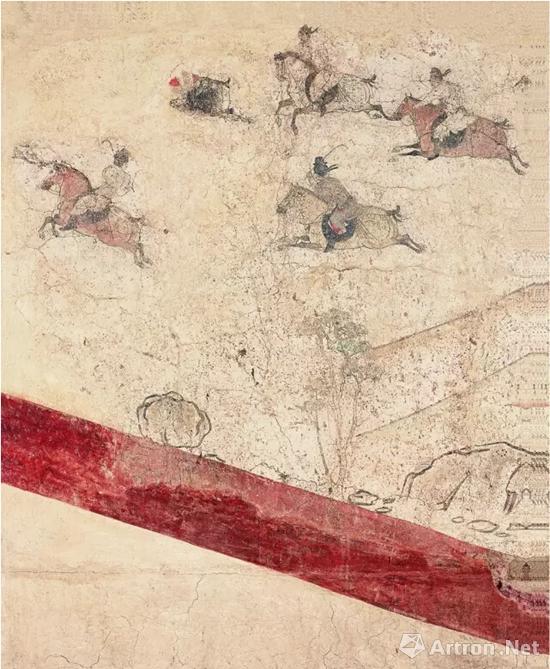 Jiju: Ancient polo
Jiju is a sport which uses a stick to hit balls while riding on a horse, pretty similar to modern polo. It was popular in the royal court and among common people in the Tang Dynasty. There were many fields for playing polo in the court and it was also a major military training program in the army.
In the Tang Dynasty capital, there were formal polo courts, such as the stadium pavilion in Chang'an palace.
The Tang Dynasty polo was a size of a fist, and often made with light and solid wood, hallow in the middle, round and smooth in the surface.
Polo playing can be seen in many murals in Tang Dynasty coffin chambers. There is a famous mural unearthed in a prince tomb in Shaanxi province in 1971 which portrays more than 20 men riding on horses playing polo.