Country's moderate prosperity benefits world: China Daily editorial
chinadaily.com.cn | Updated: 2021-09-28 19:22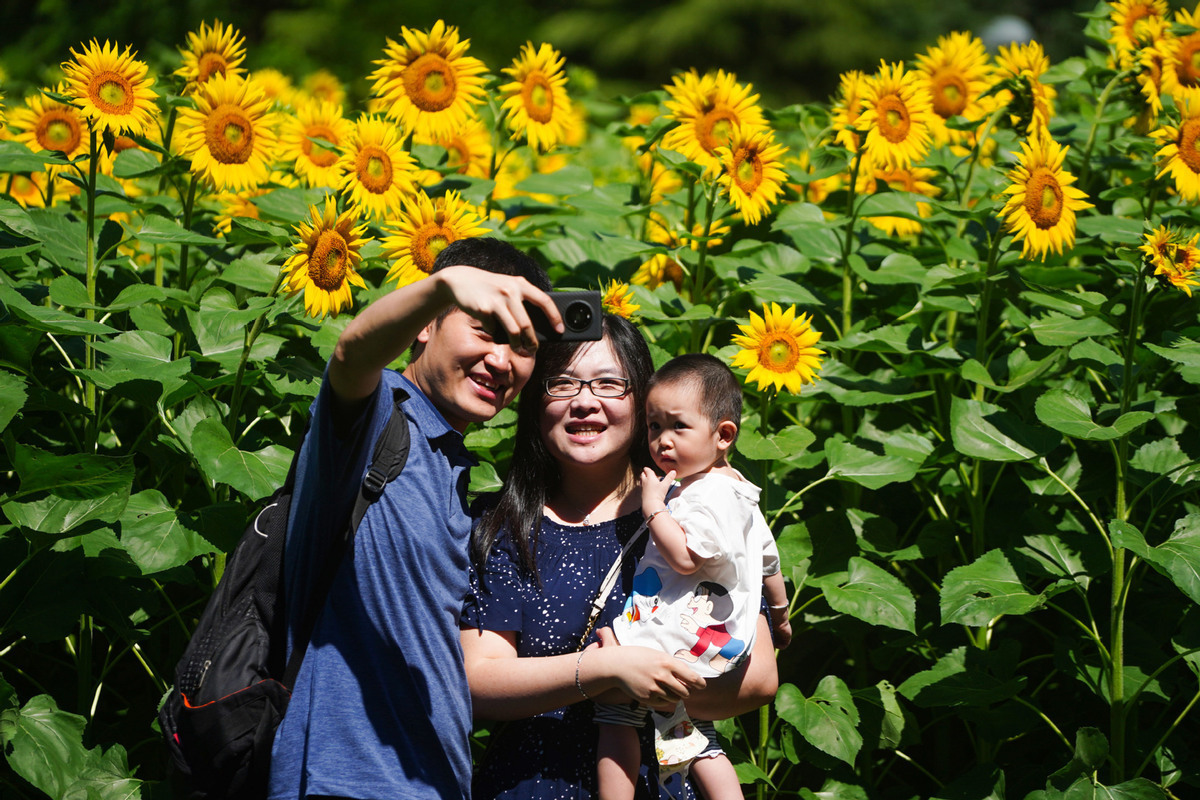 On July 1, President Xi Jinping announced that China had realized its goal of building a xiaokang society in all respects.
Literally, that means "small well-being" society, and Xi's announcement signaled that China has built a moderately prosperous society in all respects.
But what does that mean?
The white paper released by the State Council Information Office on Tuesday elaborates. It points out that with nearly 20 percent of the world's population, whether China fares well or badly has a bearing on the overall situation of the entire world.
With China eliminating the last vestiges of absolute poverty in the country at the end of last year, 770 million rural residents have been lifted out of poverty over the past four decades, accounting for 70 percent of the world total lifted out of poverty during that period.
So what if China's economy crashed and China needed global aid to keep that population alive? With only about 9 percent of the world's arable land, China's success in its rural development and economic growth has enabled it to feed nearly 20 percent of the world's population.
Think about what that means. If the country's agricultural output fell short of its needs by a large margin, what would happen to the global grain market?
Countries have many reasons to welcome China's attainment of its goal of building a moderately prosperous society in all respects.
It is China's efforts to build a xiaokang society that enabled it to pull the world economy from the global financial crisis in 2008.
China is also the first country that has largely kept the novel coronavirus under control and reopened its economy since the COVID-19 pandemic swept throughout the world in 2020. China's quick restarting of its economic activities has not only sustained the development of the global economy, it has also enabled it to provide the entire world with a wide range of products necessary for the control and prevention of the pandemic worldwide.
It is obvious that the world would have suffered much more from the COVID-19 pandemic without the support of various kinds provided by China. Many countries would not have enough face masks to help keep their people safe from the virus had China's manufacturing industry not been able to get swiftly back on its feet.
It is because it has realized the building of a xiaokang society that China has been not only able to provide what it has manufactured for the well-being of people worldwide, but also offer the opportunities of a large market to the world. An increasingly prosperous China will benefit the world in many ways.
Keeping these facts in mind, politicians in major countries should never expect China to go under — and they should rejoice that it won't.