Dialogue is rational, pragmatic way to stop relations veering off course: China Daily editorial
chinadaily.com.cn | Updated: 2021-10-07 20:55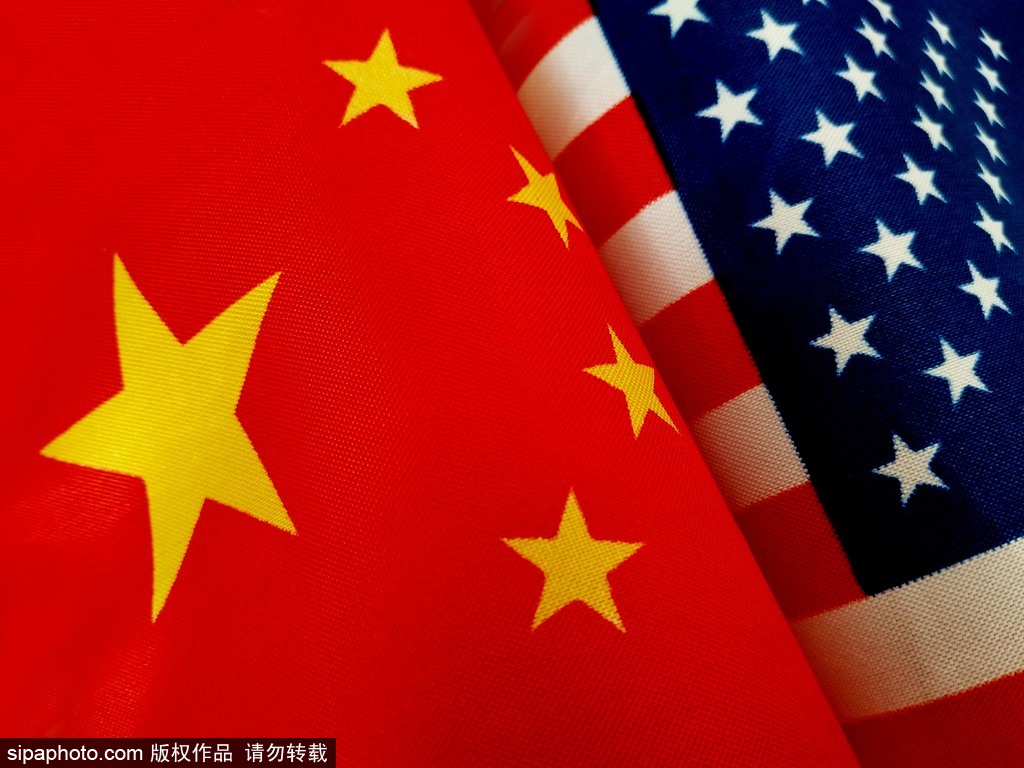 The statements issued by the Chinese Ministry of Foreign Affairs and the White House following the meeting between Yang Jiechi, a member of the Political Bureau of the Communist Party of China Central Committee and director of the Office of the Foreign Affairs Commission of the CPC Central Committee, and US National Security Advisor Jake Sullivan in Zurich on Wednesday showed the two countries remain divergent on a broad range of issues.
Nonetheless, the careful wording showed that the phone call between the leaders of the two countries last month, in which they discussed the importance of maintaining open lines of communication to responsibly manage the difference between the two countries, has helped bring into focus how imperative it is to prevent those divergences becoming unmanageable.
The Joe Biden administration regards Sino-US relations as competitive, and it considers this to be a more constructive stance than its predecessor's outright confrontational stance. But for Beijing the most important bilateral relations in the world should be defined by win-win cooperation. By never budging on this principle and doing its own job well in handling the differences between the two countries, Beijing has sought to catalyze an adjustment in Washington's stance.
While Sullivan told Yang that the US will continue to invest in its own national strength and work closely with its allies and partners, implying that the Biden administration regards strength in numbers as the key to the US being competitive, it also shows it realizes the US does not have the qualification to subdue China from a position of power. And the administration is certainly aware that it would be risky to push the competition too far, as the White House statement emphasized the need for risk management and "responsibility".
On its part, China takes strength and confidence from knowing that as long as it does its own business well, and presses ahead with its socioeconomic development plan on its charted course, it always holds the initiative in its own hands and cannot be forced to do another's bidding.
If it is willing to adopt a more rational and pragmatic approach, the Biden administration would be in a better position to correctly view and understand Beijing's domestic and foreign policies, as well as its strategic intentions. This in turn would induce it to reduce the areas of competition and expand the areas of cooperation — and that would be better for everyone.
With this in mind, it can be seen as a positive development that in line with the consensus reached by the two heads of state to strengthen communication to properly manage their differences, Wednesday's discussions were described as being candid, comprehensive and, most importantly, constructive. The more cordial tone in relations was reinforced by the two sides agreeing to maintain regular dialogue and communication on important issues.