Festival to highlight composer's unique sound
By Chen Nan | China Daily | Updated: 2021-10-08 07:48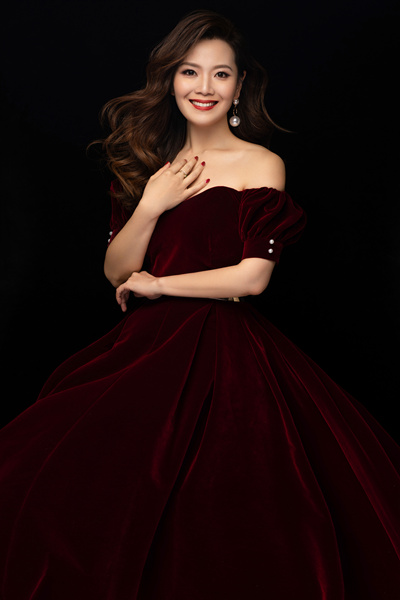 Like Riyue Mountain, the second piece to be performed during the concert, Bamboo Flute Concerto No 2 Wild Fire, for bamboo flute and orchestra, also reflects the composer's ideas of exploring Chinese music and instruments. The composer's wife, flutist Tang Junqiao, will perform the music piece during the concert.
"Usually we showcase Chinese musical instruments against the backdrop of music works with distinctive folk music elements. Wild Fire is an adventure for bamboo flute, a very traditional Chinese musical instrument. I tried to create a music piece for bamboo flute, which is contemporary and independent," the composer says.
The productive composer has a wide range of repertoires for symphony orchestras, chamber music and operas. He has composed for two ballet productions by the National Ballet of China: The Peony Pavilion in 2008 and Dunhuang in 2017. During the upcoming concert, the second movement of Guo's music piece, The Youth and Love, Death and Immortality of the Guardians, which was for the National Ballet of China's production, Dunhuang, will be performed.
The concert will be closed by Guo's symphony suite, titled Journeys, for soprano and orchestra, which will be joined by soprano Song Yuanming. Inspired by contemporary Chinese poet Xi Chuan's poem of the same title, the music piece follows a man's journey from starry sky to big ocean.
"I love poems. I feel connected to those lines, which are full of warmth and power. I composed this piece in the form of an art song," says Guo, adding that Journeys consists of four movements, which he hopes to pay tribute to Richard Strauss' Vier Letzte Lieder (Four Last Songs), the final completed works of Strauss depicting the different stages of life.