Pragmatic talks help settle the ballast for ties: China Daily editorial
chinadaily.com.cn | Updated: 2021-10-10 18:53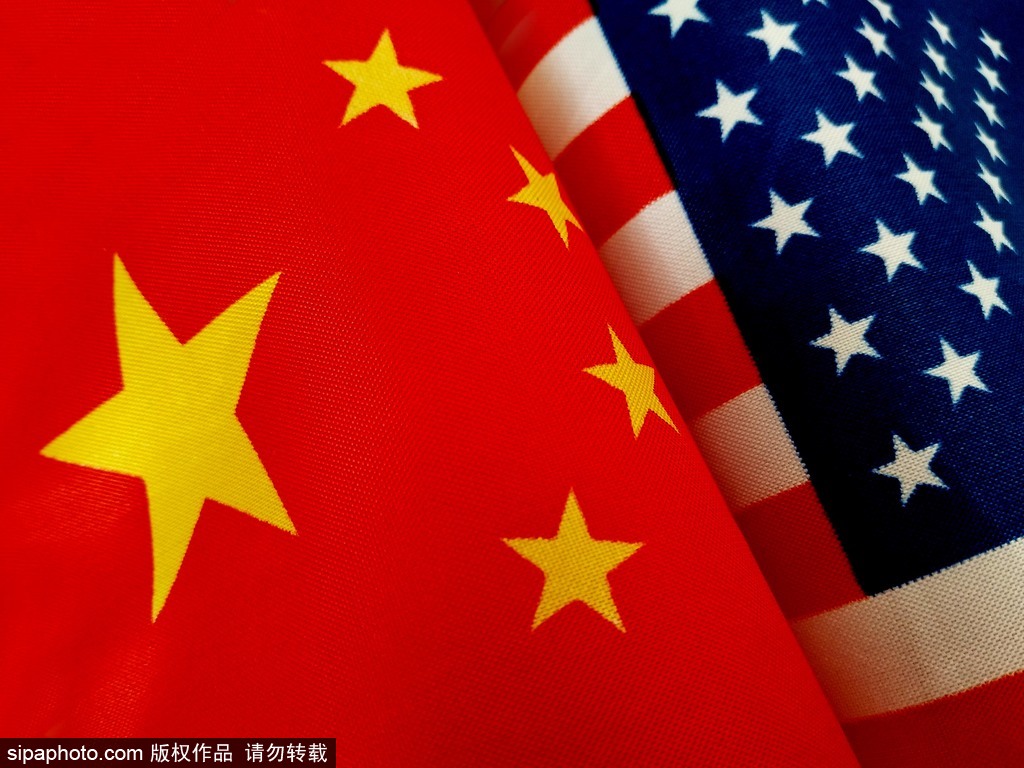 At the invitation of United States Trade Representative Katherine Tai, Vice-Premier Liu He took part in a virtual meeting with her on Saturday, their candid exchange of views on trade issues offered a ray of hope that the two sides may return to the negotiation table soon.
This was another concrete move to implement the consensus reached between the leaders of the two countries last month, when they agreed in their talk on the telephone that the two sides should continue to maintain regular exchanges through various means and strengthen their dialogues at the working level to create conditions for advancing Sino-US relations.
It is good to see that in the virtual meeting on Saturday both sides acknowledged the importance of the bilateral trade relationship and the impact that it has on the two countries and the global economy, and agreed to consult on certain outstanding issues.
That indicates that while some strategists in Washington are still calling for decoupling the US economy from that of China, blaming trade with China as the root cause of many systemic difficulties the US faces, there are others who are taking a more objective view of trade between the world's two largest economies.
No matter how strident the calls for limiting trade with China have become in the US, the Joe Biden administration cannot afford to ignore the fact that Sino-US trade has continued developing independent of the China bashers' ill will.
Statistics show that in the first eight months of this year, the total volume of Sino-US trade hit $3.05 trillion yuan ($470 billion), up 25.8 percent year-on-year, among which China's imports from the US accounted for 752.42 billion yuan, up 36.5 percent, and the US' imports from China were 2.29 trillion yuan, up 22.7 percent.
Were it not for the restrictive measures targeting Chinese imports that the Biden administration inherited from its predecessor — the US imposes tariffs upon imports worth hundreds of billion dollars from China, and about 900 Chinese entities are blacklisted — Sino-US trade would be even more promising.
That explains why the US trade representative Tai said earlier last week that it is unrealistic for the top two economies to stop trading with each other, proposing "re-coupling" where the two have decoupled.
Now is the time for the two sides to give some serious thought to resuming their trade talks.
Despite the impacts of the COVID-19 pandemic, China has remained committed to fulfilling its commitments as part of the phase one trade deal it reached with the previous US administration, and regards continuing the trade talks as the way to get bilateral relations back on track.
The US should be pragmatic and work together with China to resolve their economic and trade issues so as to pave the way for the advancement of bilateral ties.