Film director shows her mettle
Share - WeChat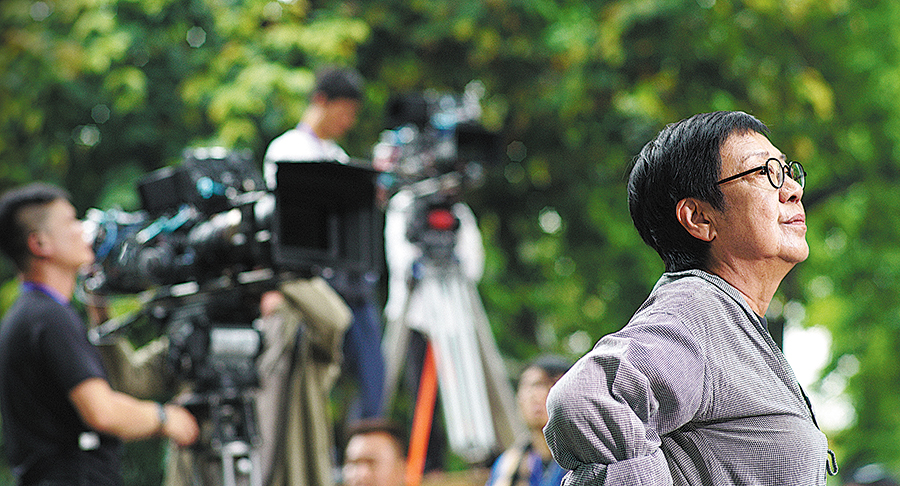 Love After Love marks Hui's third time directing a film adapted from Chang's novels, after Love in a Fallen City (1984) and Eighteen Springs (1997).
With an in-depth examination of the complex nature of humanity, especially deeply reflecting the inner struggle of urban women, Chang's novels have accumulated a huge fan base, but her works are also widely regarded as being difficult for cinematic adaptation.
Clearly realizing the difficulty to adapt Chang's work, Hui initially decided to just serve as the executive producer of Love After Love, but she was convinced to helm the project by Blue Bird Film, a Shanghai-based studio founded by Hsia Meng, an actress revered by Hui. A legend in Hong Kong cinema, Hsia had wished to shoot the film before she passed away in 2016.
Hui was already fond of the short story, and had been since she was young. When Hui was working for Radio Television Hong Kong in 1978, she stumbled on Chang's The First Brazier, which was published in a collection of short tales and novellas.