Film director shows her mettle
Share - WeChat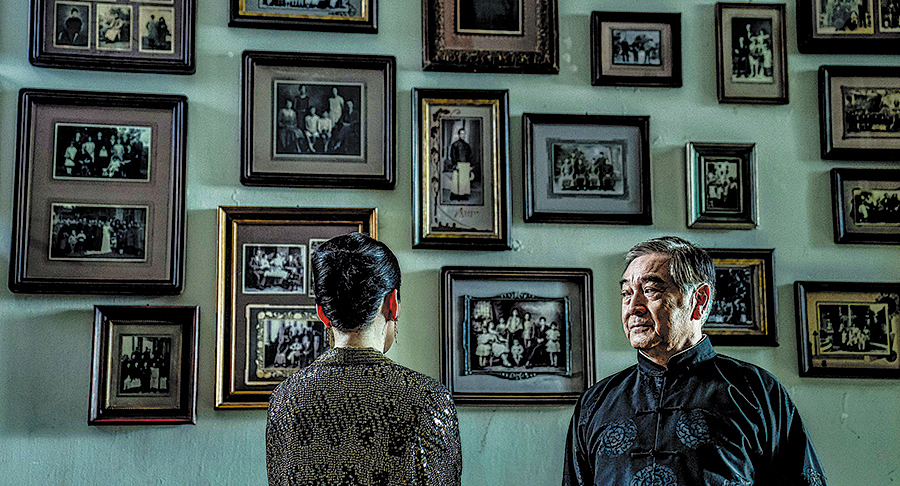 Recalling her obsession with the story, Hui says she was mostly fascinated about the vivid depiction of the iconic scenery of Hong Kong, from the billionaire residences on Victoria Peak to the University of Hong Kong.
"But the romances from Chang's pen are, for the most part, extremely realistic and a bit brutal, giving most of her stories a sense of tragedy," comments Hui.
For example, Hui says, the 1984 movie Love in a Fallen City's protagonist, a woman suffering prejudice after filing a divorce, coldly calculates the benefits of a romance with her new partner.
"In Love After Love, the dissecting of human nature is more profound. The protagonist falls for an unworthy man and pays a high price for that," says Hui.
With her own understanding of the story, Hui started the preparation in 2017, inviting veteran writer Wang Anyi to pen the script in 2018 before selecting four cities, Xiamen in Fujian province, Changzhou in Jiangsu province, Shanghai and Hong Kong, as locations for the filming, which began in May 2019 and concluded the following August.