Film director shows her mettle
Share - WeChat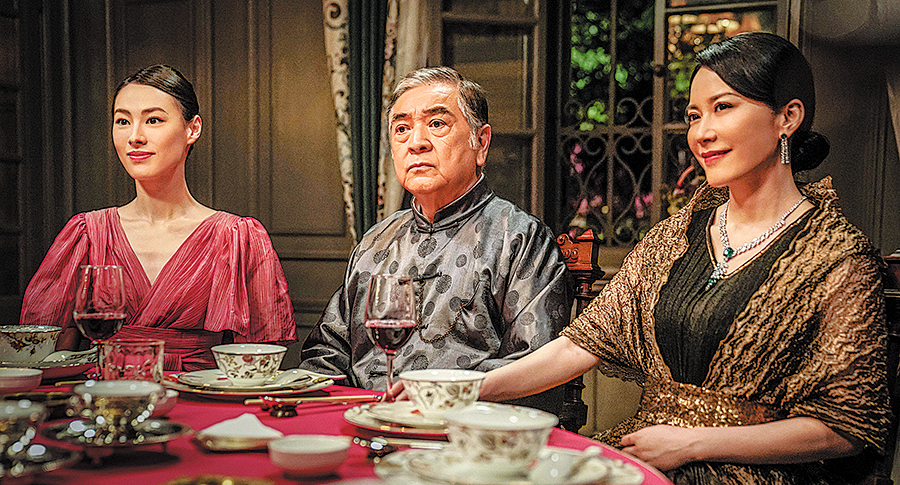 After wrapping up the film's voice-over work between January and September last year, Hui took the film to attend the 77th Venice International Film Festival, where she received the highest honor in her life.
Recalling that many in the industry were feeling down during that period because of the COVID-19 pandemic, Hui says she was excited to get the award, deeming it as an auspicious sign. "I didn't expect to receive such a high honor. I will continue my work," she says.
With a directorial career spanning more than 40 years, Hui has made a string of critically acclaimed features, such as Summer Snow (1995) and A Simple Life (2012), but mixed reviews about her latest directorial effort has given her second thoughts.
Noting that she has yet to catch up with the digital world, exemplified by the fact that she rarely uses ride hailing apps and prefers to shop in physical stores, Hui says the recent online controversy will propel her to be more cautious and considerate to the "requirements" of the audience during a project's early phase.
In spite of the buzz on the internet, the film has currently grossed over 60 million yuan ($9.39 million), a pretty decent market performance for an artistic feature.
Now engaged in producing a short film tailored for a streaming site, Hui says she has also tried to maintain an optimistic and positive mood.
"The good thing about getting older is that you don't have too many things to be concerned about," says Hui, wearing a big smile.