Astronauts honored for Shenzhou XII mission
By ZHAO LEI | China Daily | Updated: 2021-11-24 07:20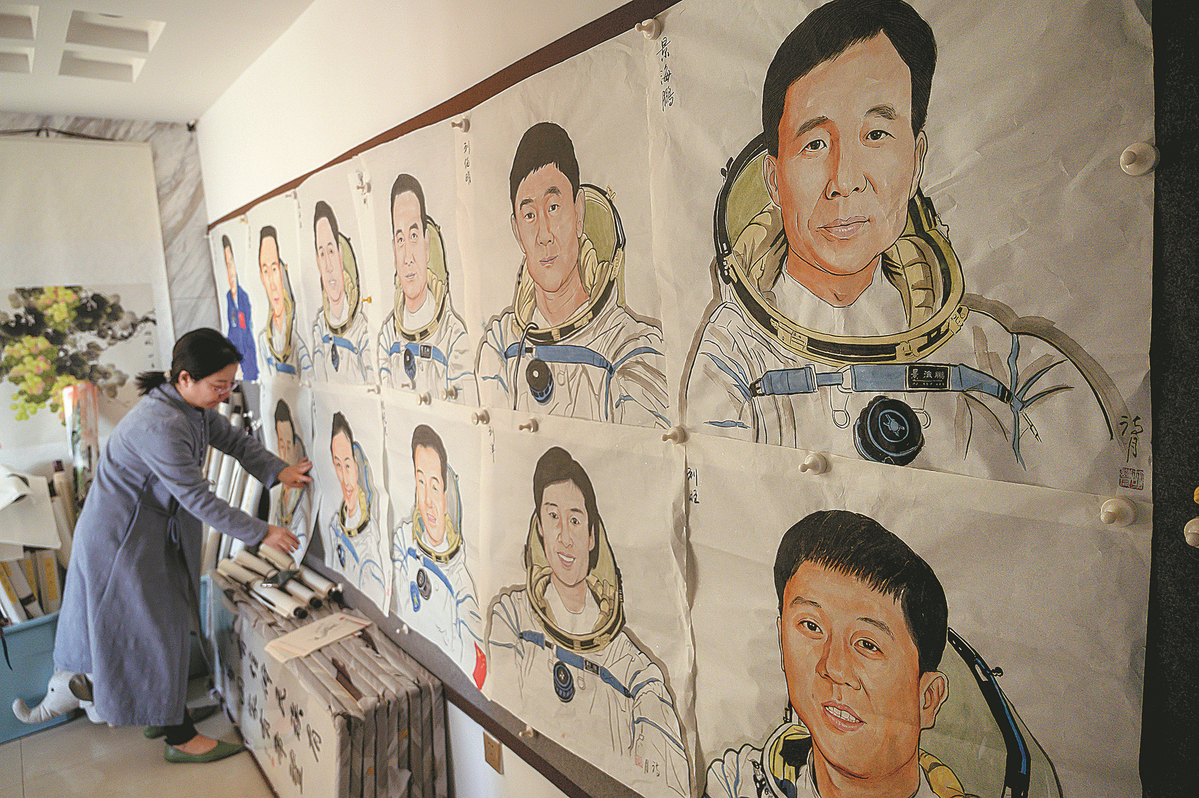 Their work laid a solid foundation for the next steps in the Tiangong program, which aims to build a multisection space station by 2022, space experts said.
They returned to Earth on Sept 17 as their reentry capsule touched down at the Dongfeng Landing Site in the Inner Mongolia autonomous region.
The statement called the astronauts outstanding representatives of Chinese science and technology professionals, space industry workers and PLA service members, who used their wisdom and devotion to make Shenzhou XII a complete success.
The CPC Central Committee urged the Chinese people to learn from their spirit and contributions in order to work harder for the Party and the country.