Raising glasses
By ALEXIS HOOI and ZHAO RUIXUE in Yantai, Shandong | China Daily Global | Updated: 2021-11-24 09:42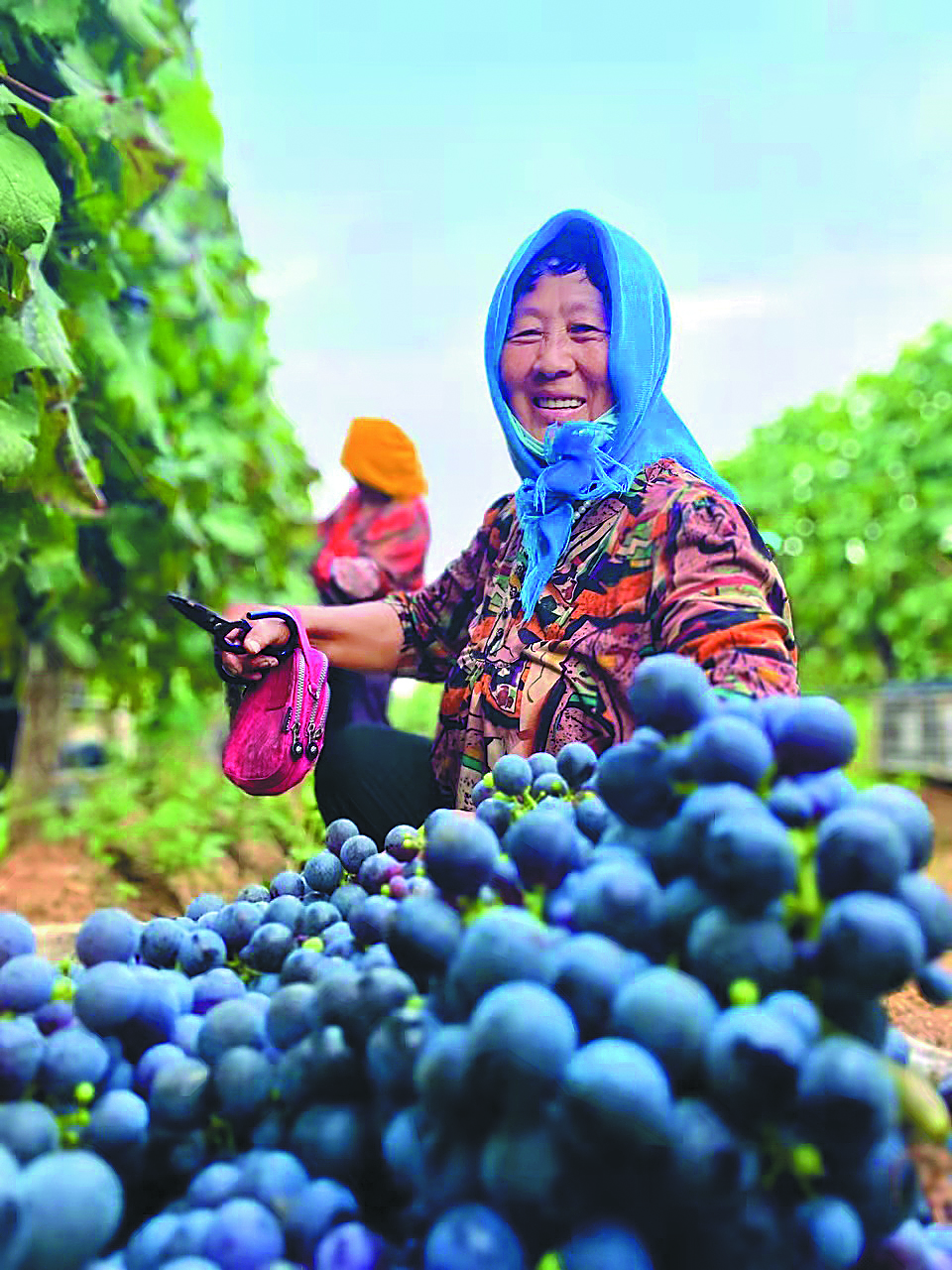 Gao Jingtao, head of the Yantai vine and wine bureau, said the city has a pioneering approach and has issued guidelines to further promote the wine industry's healthy and stable development. "We want to fully realize our position as a global wine production base," he said.
Yantai wines are set to fill even more glasses at home and abroad, following their inclusion on the list of China's 100 geographical indications under protection in the European Union. An indication is a label for products that have a specific geographical origin with qualities or a reputation that are due to that origin, according to the World Intellectual Property Organization.
Late last year, China and the EU introduced measures to protect 100 of the EU's geographical indications and 100 Chinese geographical indications against imitations.
Similar wine products from the east of the Helan Mountains in Northwest China's Ningxia Hui autonomous region and Shacheng, a town in Huailai county in North China's Hebei province have also attained the geographical indication, amid the growing global recognition of quality Chinese agricultural products.