Omicron reinforces urgency of vaccine equality: China Daily editorial
chinadaily.com.cn | Updated: 2021-12-01 20:44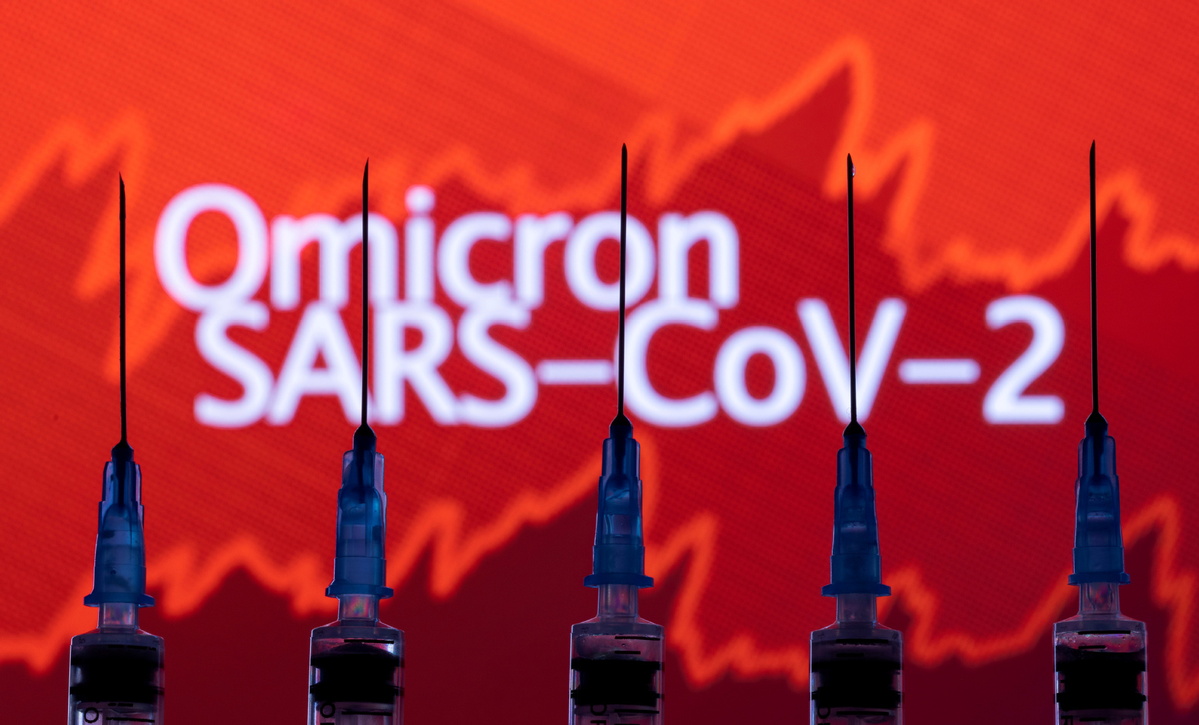 The ongoing spread of the new Omicron variant of the novel coronavirus worldwide and the rising number of infections should be a reminder of the truth that no country is safe until all countries are safe.
It should also serve as a new clarion call for countries to close the gap in the distribution of vaccines between the developed and developing countries.
The highly transmissible new strain was first identified in South Africa last week and has since spread to Europe, Asia and North America, prompting countries to close their borders and impose travel restrictions. Scientists have long warned that poor countries with low vaccine coverage could become "a breeding ground" for new COVID-19 variants. This is because the more the novel coronavirus spreads among an unvaccinated population, the more likely it is to mutate.
Yet despite the warnings, vaccine inequality persists globally. Every day, for every vaccine shot administered as the first dose in the poorest countries, six times as many doses are being administered as third-shot boosters in the richest parts of the world. The result is that only 3 percent of people in low-income countries are fully vaccinated, while the figure exceeds 60 percent in both high-income countries and upper-middle-income countries, former United Kingdom prime minister Gordon Brown, who now serves as the World Health Organization ambassador for global health financing, wrote in a recent article. This has made it virtually impossible for the WHO to achieve its goal of vaccinating 40 percent of the population of every country against COVID-19 by the end of this year.
The response of the United States and other Western countries to the poorer countries' urgent need for vaccines has been disappointing. They have spent the past year hoarding vaccines, buying up enough doses to vaccinate their populations several times over. Around 100 million vaccine doses reportedly will have passed their use-by date at the end of this year.
Even the 1 billion doses of vaccines the G7 leaders promised to donate to low-income countries by the end of this year are yet to be delivered. The US, for example, has reportedly delivered only 25 percent of the vaccines that it promised.
"Vaccine inequity is the world's biggest obstacle to ending this pandemic and recovering from COVID-19," Tedros Adhanom Ghebreyesus, WHO director-general, said. "Economically, epidemiologically and morally, it is in all countries' best interest to … make lifesaving vaccines available to all."
Hopefully, the world will not need to experience another outbreak of a worrying new variant to realize the truth of those words.