Huayi-1 suborbital rocket makes debut flight
By Zhao Lei | chinadaily.com.cn | Updated: 2021-12-17 20:47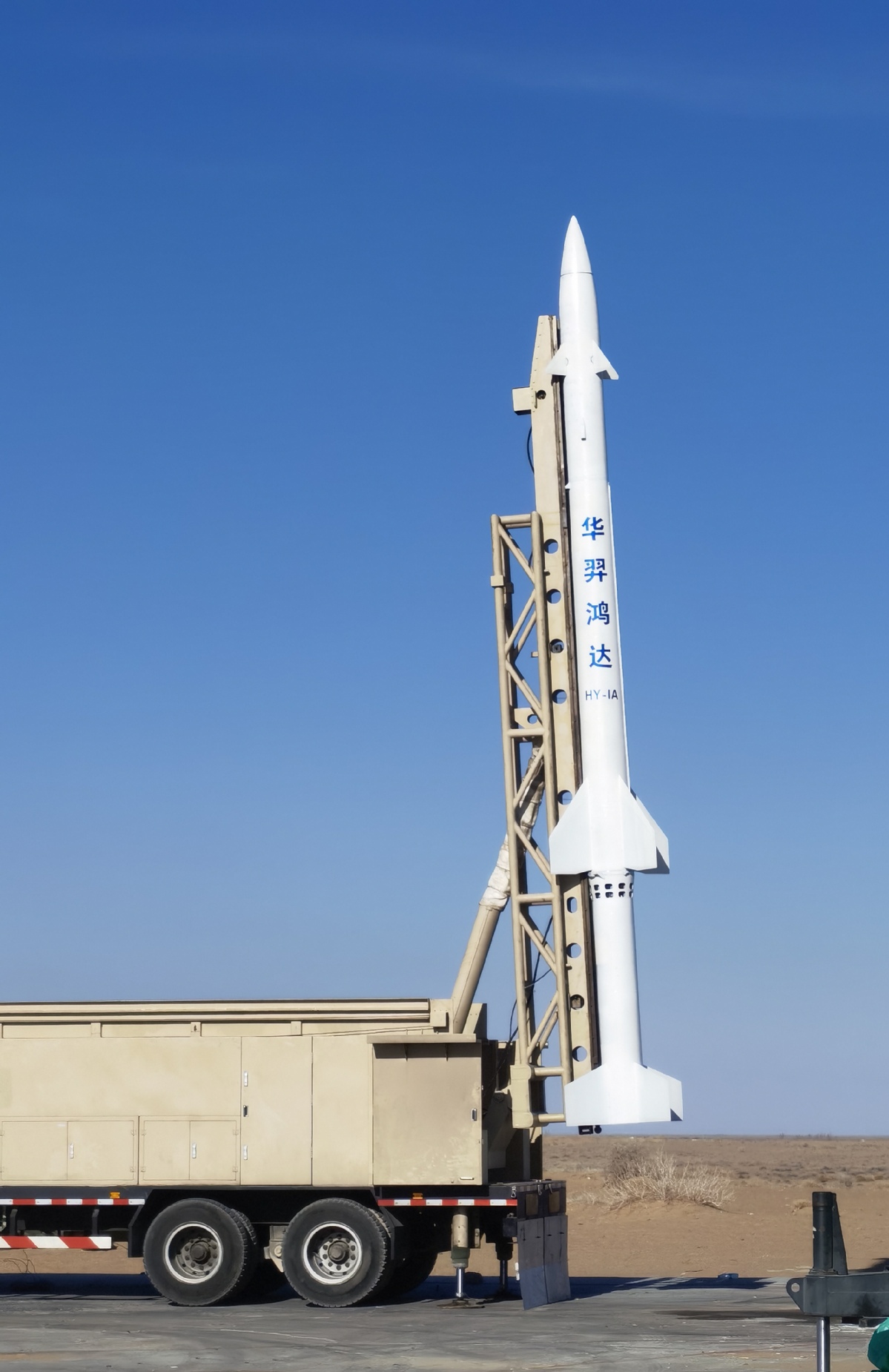 The debut flight of Huayi-1 suborbital rocket took place on Friday afternoon at a testing field in northwestern China, carrying an experimental satellite to an altitude of 250 kilometers, according to a joint statement from the rocket and satellite makers.
The Huayi-1 rocket blasted off at 2:30 pm, transporting the Agile Testbed experimental satellite and a biological experimental payload named Sparkle-1 to the space, said the rocket's builder Huayi Spacetime and the satellite's developer Cosats.
Huayi Spacetime is a startup in Shaanxi province that develops both suborbital and orbital rockets. In its suborbital flights, the company said it can recover clients' payloads via the rocket's upper stage.
Agile Testbed was made through the additive manufacturing technology, commonly known as 3D printing, and was designed to provide a microgravity platform for space-based experiments from a wide range of businesses such as biological research and development of new medicines and materials.
By modifying the structure and enhancing multi-sensor technologies, Cosats team has created a better environment with more effective vibration reduction and accurate temperature control for those experiments.