A green path to biodiversity
China Daily | Updated: 2021-12-25 09:00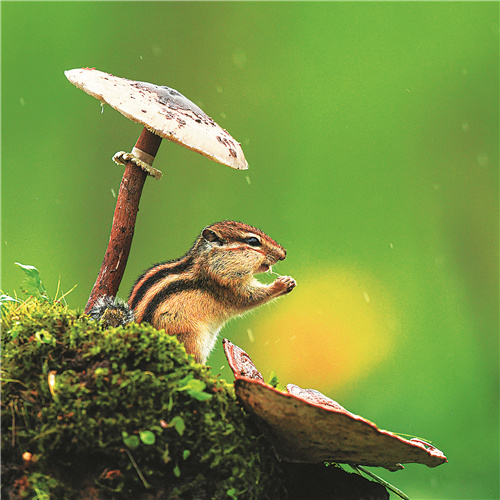 The guideline said the authorities will also ramp up the integration of databases for species and their genetic resources and promote the sharing of the information. The Northeast China Tiger and Leopard National Park established a space-ground integrated information network, which integrates a series of information technologies in January 2020 when the park was being piloted, according to the National Forestry and Grassland Administration. The guideline also stressed the establishment of a long-term, dynamic monitoring system, noting that the country will step up research and development on models for biodiversity forecasting and early warning to establish an emergency response mechanism.
Three-River-Source National Park
Located in the hinterland of the Qinghai-Tibet Plateau, it is the birthplace of the Yangtze River, the Yellow River, and the Lancang River. It is a veritable "water tower" and an important freshwater supply. It maintains the lifeline of water safety in the country and, to a large extent, in Asia. It is the most sensitive region in response to global climate change, and one of China's priority areas for biodiversity conservation.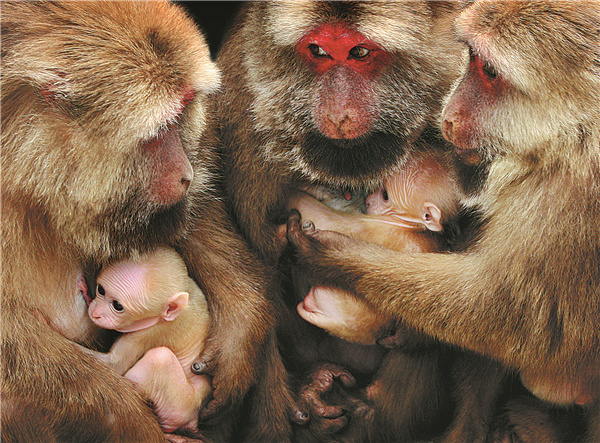 Giant Panda National Park
Straddling the three provinces of Sichuan, Shaanxi and Gansu, it is an important part of the national ecological security barrier "two screens and three belts". About 1,340 wild giant pandas live in the region, accounting for 58.48 percent of the country's total panda habitats.