Comic contest connects East Asian youths
By Lin Qi | chinadaily.com.cn | Updated: 2021-12-28 16:33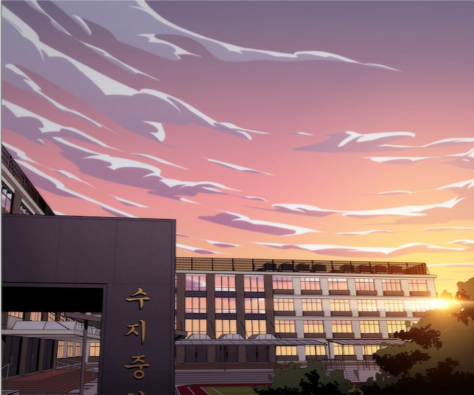 Despite restrictions made necessary by the COVID-19 pandemic, cultural exchanges especially among the younger generation continue with the aid of digital technology.
Award recipients of a comic contest for youths in China, Japan and South Korea were announced recently at a ceremony at China Foreign Languages Publishing Administration in Beijing. Some of the judges, guests and recipients from the three countries attended the ceremony virtually.
The contest — named after Sun Wukong the Monkey King, the popular fictional character from Journey to the West — was held to connect youths in the three countries via a shared interest in comics.
Some 3,600 works were submitted to the organizing committee, and several awards went to recipients of varying ages, whose works convey distinctive cultural traditions and the similarities and differences of the lives of youths in the three countries, with a focus on the changes brought by the pandemic.
An augmented reality virtual exhibition was also launched, allowing people to visit plan.bodoai.com/wukong to view entries.