Magazine-style travel guide 'Jilin: Land of Mystery' released
theworldofchinese.com | Updated: 2022-01-12 15:34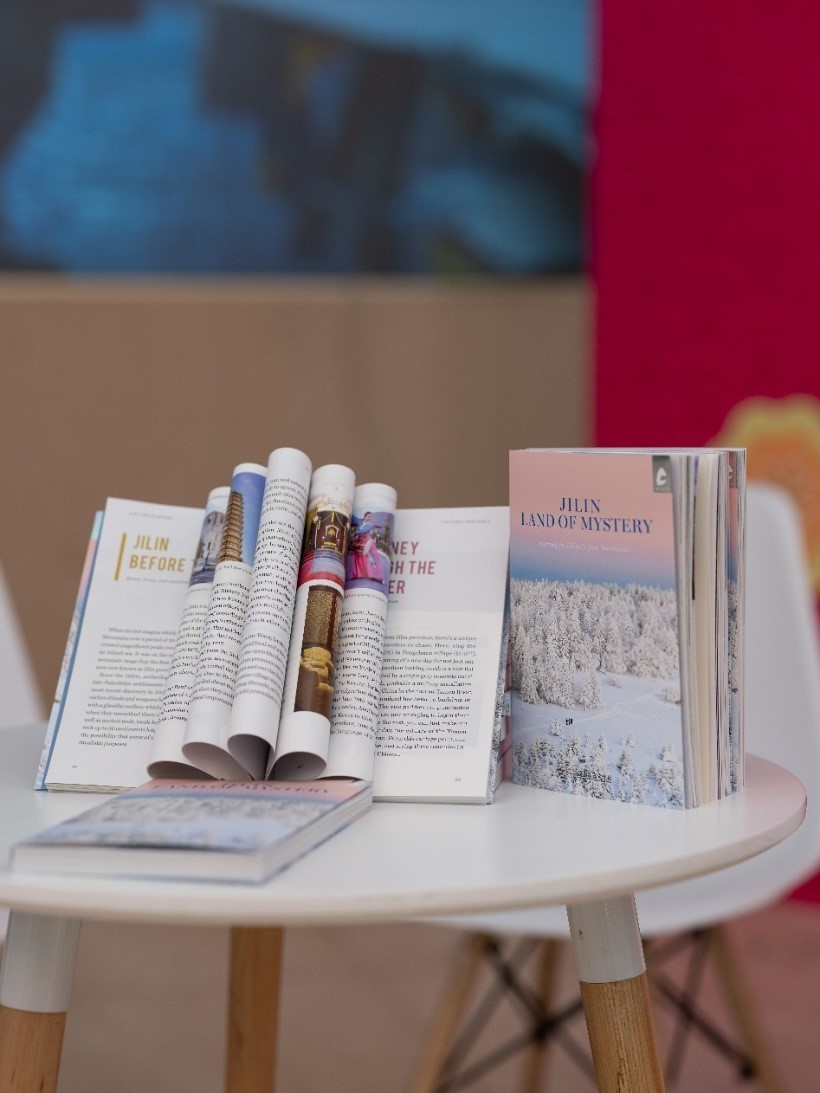 The World of Chinese magazine released Jilin: Land of Mystery, the latest English-language travel and culture guide to Northeast China's Jilin province, at The Commercial Press offices in Beijing's Wangfujing neighborhood last Saturday.
Subtitled "Journey in China's New Northeast," the book is the joint effort of a team of writers, editors, and photographers from six countries—China, Canada, the UK, the US, New Zealand, and Australia—who traveled to Jilin over a three-year period to gather on-the-ground insights on the places, experiences, and people that make up the stories in the book.
Land of Mystery sets itself apart from other travel books with its magazine-style storytelling, complete with stories, interviews, and first-person accounts from people living in Jilin. Accompanying the illustrated maps, listings of scenic sites, and introductions of local cuisines are profiles of pine-nut harvesters and conservationists behind these attractions, as well as guides to useful Chinese phrases and the Northeastern (Dongbei) dialect.
"Land of Mystery was born out of collaboration between the Jilin province Department of Culture and Tourism and The Commercial Press, in order to bring an international perspective on the heart of China's Northeast, and use English to uncover and deliver the most riveting stories from Jilin," Yang Andi, head of the Jilin Province Department of Culture and Tourism, said in her keynote speech by video at the book's launch event.