Death of doctor in Central China mourned
By Yan Maoqiang | chinadaily.com.cn | Updated: 2022-01-13 17:30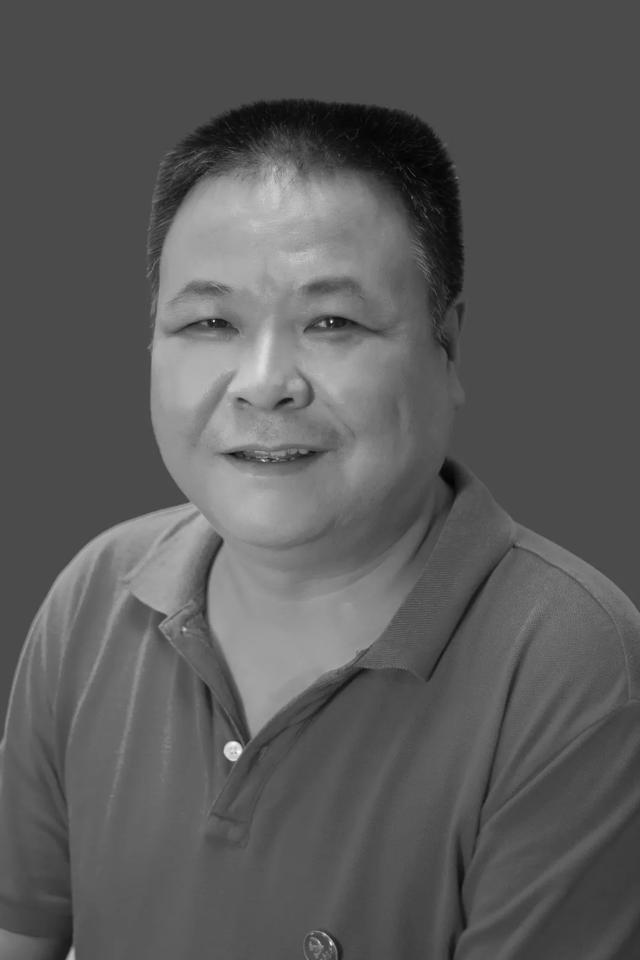 Wang Xinhua, a doctor from Zhoukou First People's Hospital in Zhoukou city, Central China's Henan province, passed away on duty due to sudden cardiac failure last week.

His death was mourned by his family and colleagues, as well as by locals and netizens who expressed their condolences.
Wang, 55, was also director of the hospital's emergency medical service command center.

He fought on the frontline against COVID-19 outbreaks alongside his colleagues during the past two years.
For 37 years, the emergency medical service team led by Wang has never had a single delayed treatment due to vehicle failures or insufficient first aid materials.
"It's a pity that director Wang has passed away at the age of 55," said Niu Wei, a driver of the EMS command center's vehicle squad.
"I just finished the isolation and observation period after supporting Fugou and Shenqiu counties' pandemic prevention efforts, so director Wang wanted me to rest," Niu added. "I did not expect his answering the call to duty to become our farewell."
Last Monday, Wang, who was busy moving to a new home, received notice from the hospital to supervise the deployment of negative pressure ambulances and nucleic acid testing kits at the Sitong township of Zhoukou.
Knowing that Niu had not seen his young child for nearly a month, Wang stopped what he was doing at home and opted to personally drive an ambulance. He did so despite his colleagues wishing for him to finish his family business first.
"Everyone has been working very hard recently," Wang told them, according to Niu. "No matter how big things are at home, they are all small when compared to the safety of people's lives. I am a senior Party member, and I must give my all in critical moments."
From 5 pm on Jan 3 to 7 am on Jan 4, Wang made eight trips to three villages in Sitong and 12 trips between the township and hospital.
He transported more than 50 medical testing workers and various supplies in just 13 hours, ensuring the completion of nucleic acid testing for nearly 3,500 villagers in Sitong.
To have a firm grasp on the progress of tasks at hand, Wang liked to stay awake and keep in touch with his colleagues, even during his isolation period.
Almost all drivers dispatched by the EMS command center had received calls from Wang during work, asking them to report the status of their trips.
Wang also frequently urged members of the vehicle squad to be serious and responsible, work in strict accordance with rules and regulations, and pay attention to their own health and safety.