Beijing court to focus more on internet-related disputes
By Cao Yin | chinadaily.com.cn | Updated: 2022-01-13 17:56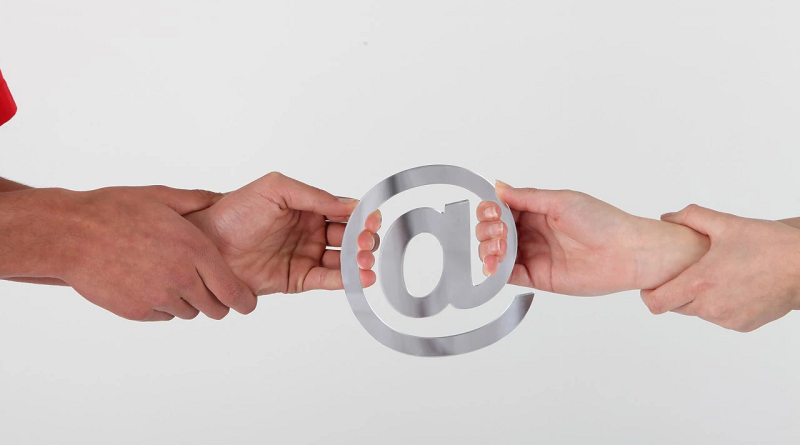 Beijing No 4 Intermediate People's Court pledged to focus more on hearings involving people who make use of internet platforms to harm others' legitimate rights, as it has seen a rising number of such disputes in recent years.
The court said on Thursday that it heard more than 1,500 internet-related appeals between 2020 and 2021, with an annual growth of nearly 60 percent.
In Beijing, residents in internet-related disputes can appeal to the intermediate court if they are unhappy with rulings made by the capital's Internet Court.
Cheng Hu, vice-president of the intermediate court, said that it solved more disputes caused by internet infringement over the past two years, adding that the percentage of such cases increased to about 60 percent last year from 19 percent in 2020.
"Some online retailers were found taking advantage of the internet to infringe on consumers' rights by providing false advertisements, while some people were discovered harming others' image, reputation and privacy rights in cyberspace," he said.
Cheng added that the number of disputes involving personal information protection was also rising during the period.
To further protect people's health and property rights, he said the court will strengthen efforts to fight internet-related violations regarding the safety of food and medicine, calling for judges to regulate cyberspace and prevent online disorder by better dealing with relevant disputes.
Furthermore, the court will better protect the data security of individuals and enterprises, he added.