Explosion in Liaoning blamed on old gas hose
By ZHANG XIAOMIN in Dalian, Liaoning | chinadaily.com.cn | Updated: 2022-01-14 15:43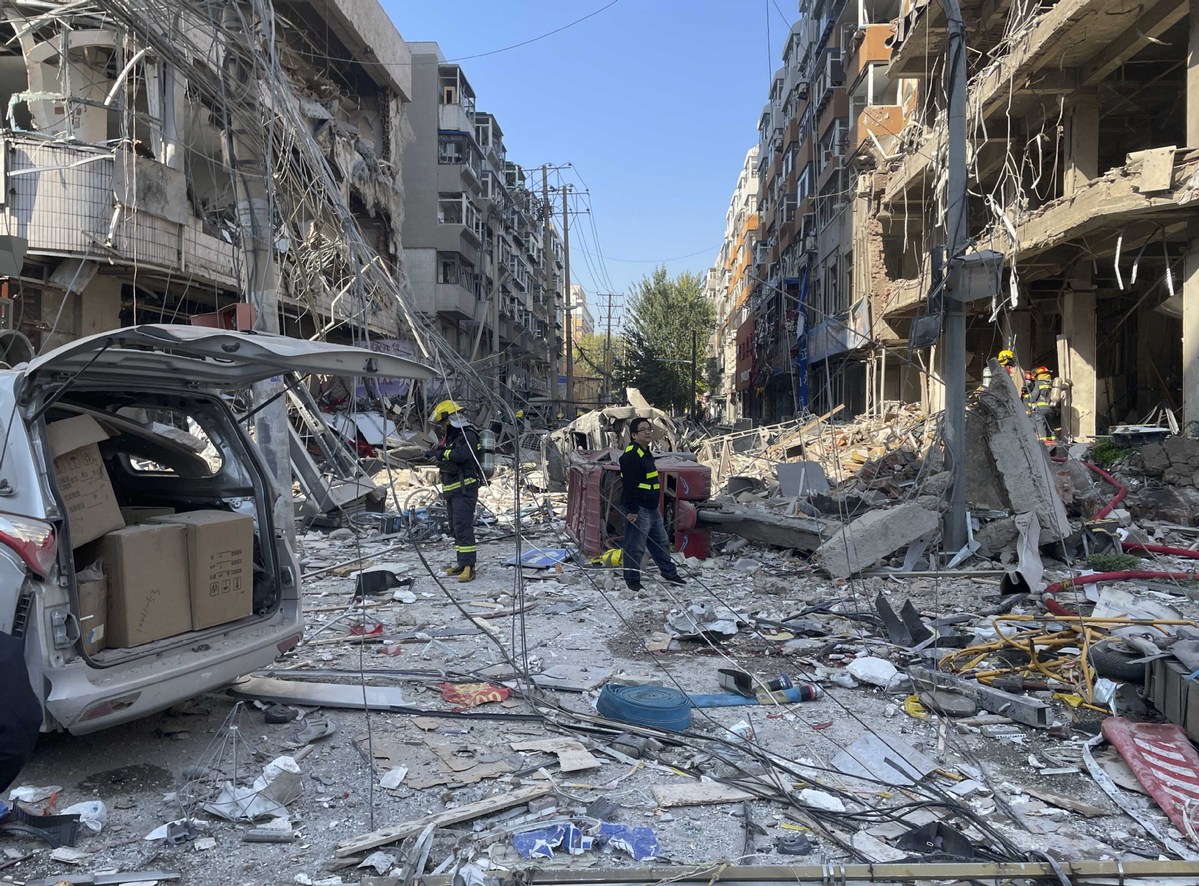 The gas blast that killed two people and injured seven on Oct 24 in a residential building in Wafangdian, a city administered by Dalian, Liaoning province, were caused by gas leak.
According to the investigation report posted on the Wafangdian government website on Jan 7, people living in an apartment on the fifth floor had been using a cooker without a flame-suppression device on the gas intake hose.
The hose, which was beyond its service life, had brittle cracks through which gas leaked. When the gas reached the open flame of the cooker, it exploded.
The report said that three months before the incident, workers from the local gas company found potential safety hazards in the apartment during a household inspection and ordered the users to correct them.
The tenants who rented the apartment failed to do so. The gas company also took no steps to stop the supply of gas to the customer.
The report said that the two tenants were mainly responsible for the explosion, but they both died in the incident.
The gas company was named as the secondary cause of the accident. The housing and urban-rural development bureau of Wafangdian will administratively punish the company, Dalian Xinshiji Gas Co, and the enterprise will investigate and deal with any personnel who contributed to the blast.
The report suggested that problems found in the residential compound and the housing and urban-rural development bureau be handled by Wafangdian's discipline inspection commission.
The investigative team also suggested increasing funding to speed up the renovation of old gas pipe networks.