Nanning Museum relics augur bright future
Chinaculture.org | Updated: 2022-01-14 16:58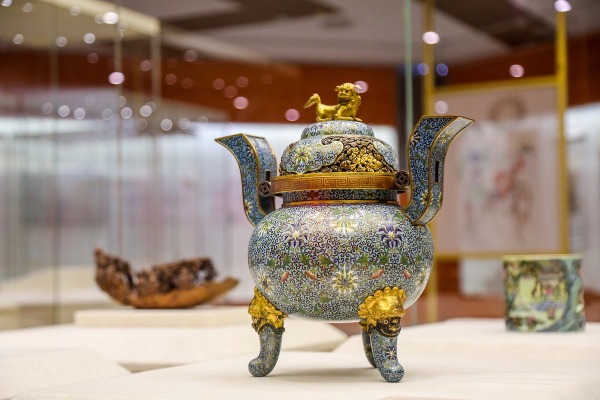 An exhibition of cultural relics representing auspiciousness is now on show at the Nanning Museum in Nanning, Guangxi Zhuang autonomous region.
Co-hosted by the museum and the Tianjin Museum, the exhibition features 135 pieces or sets of cultural relics, including ceramics, bronzewares, jade, paintings and calligraphy.
Classified into five categories: happiness (fu), prosperity (lu), longevity (shou), fortune (xi) and wealth (cai), the show conveys auspicious messages and extends good wishes to visitors for the new year.
The exhibition will run through March 10.