Dongguan stakes its future on digital economy
By Qiu Quanlin | chinadaily.com.cn | Updated: 2022-01-14 18:56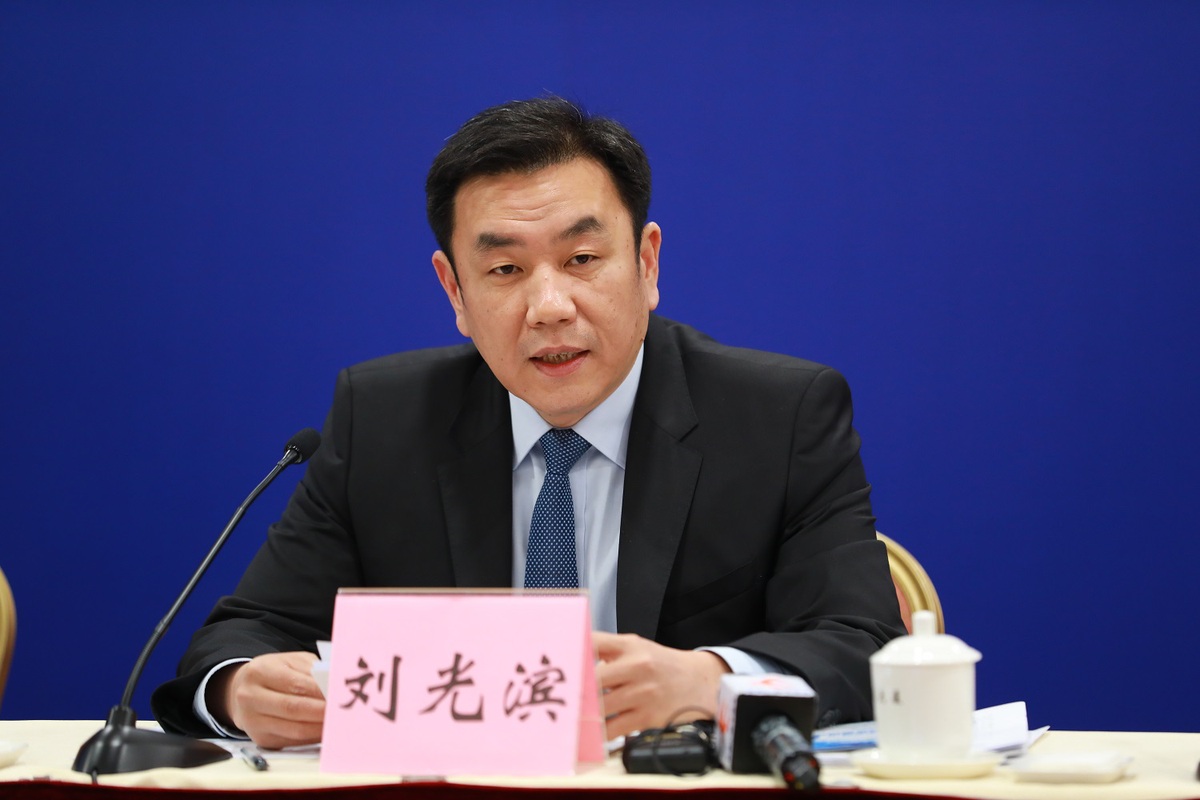 Dongguan, a major manufacturing and trade city in Guangdong province, will allocate at least 10 billion yuan ($1.58 billion) to support the high-quality development of the digital economy over the next three years, according to a local government document.
The document, issued on Friday, highlighted development of digital economy one of the core measures to drive the local economy in the years ahead. The city surpassed 1 trillion yuan in GDP for the first time last year.
"With the revolution of science, technology and industrial reform — as well as the deep integration of the internet, big data, artificial intelligence and the real economy — the digital economy is becoming a key force in restructuring factory resources, reshaping the economic structure and changing patterns of competition," said Liu Guangbin, vice-mayor of Dongguan.
Liu said the city will coordinate various existing industrial policies, while optimizing and adjusting the direction of awards and subsidies to promote the digital economy in its industries.
Dongguan, one of China's most intensive manufacturing cities — with more than 180,000 industrial enterprises — has developed a particularly urgent demand for a digital transformation and industrial upgrades, Liu said.
Driven by the strong power of electronic information, the scale of Dongguan's core industries in the digital economy has continued to grow in recent years, with added value currently accounting for more than 18 percent of the city's GDP.
By the end of the 14th Five-Year Plan (2021-25), more than 150,000 small and medium-sized industrial enterprises in the city will be covered by technologies that will reduce costs and improve business efficiency, the document said.
The added value of core industries in the digital economy is expected to surpass 1.3 trillion yuan, accounting for 23 percent of the city's GDP by the end of 14th Five-Year Plan period, it added.