The beauty & wisdom of the countryside
By Cheng Yuezhu | China Daily | Updated: 2022-01-15 16:18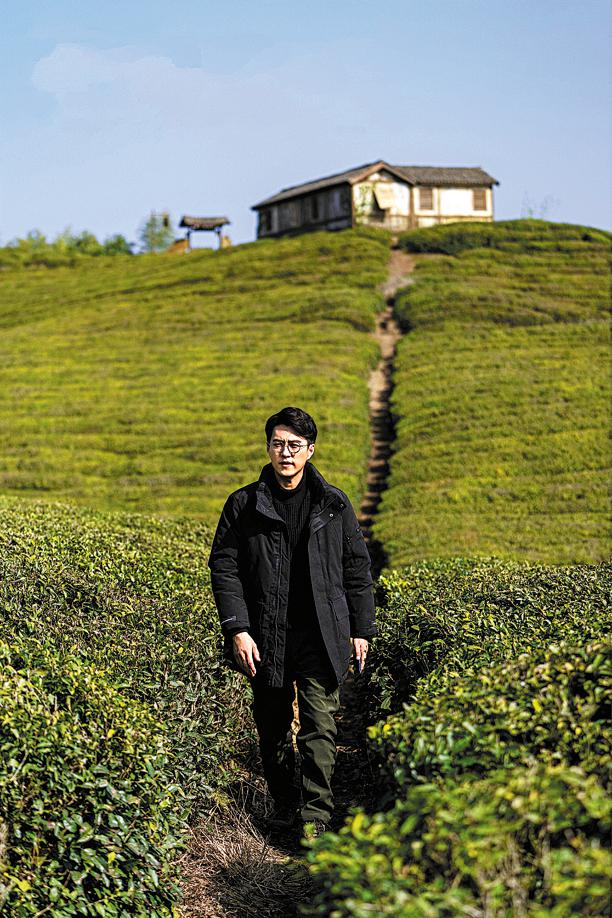 In the series the crew was keen to reflect the modern face of rural China and, perhaps not surprisingly, ubiquitous throughout are features such as livestreaming and short video marketing.
"At the time, in the countryside of southwestern Shandong, e-commerce had taken off, and people were selling not only agricultural produce but light manufacturing materials as well," says Jing Lei, the producer. "These people were highly impressive in the way they skillfully used e-commerce platforms."
The crew spent more than six months traveling around the province before plumping for Houshigou village as the filming location, mostly because the crew was smitten by its idyllic landscape and the warmth of its people.
"The countryside should be able to evoke a pleasant impression," Li says. "In Western TV series and films countryside landscape is always presented as wonderfully beautiful and refined. I wanted to prove that we, too, are capable of shooting beautiful countryside scenes."
To accomplish this goal the crew chose the veteran art director Shao Changyong to ensure the aesthetic style and taste, to distinguish the series from its peers, and to banish the all-too-often seen stereotypes of the Chinese countryside.
"The stereotypical village officials you see in TV series and films are blemishless pillars of the community, who lack human warmth or humor," Jing says. "With our unconventional representations we are keen to educate our audience, to make them aware of the difficulties these officials face and of the extraordinary qualities they bring to the job."