The beauty & wisdom of the countryside
By Cheng Yuezhu | China Daily | Updated: 2022-01-15 16:18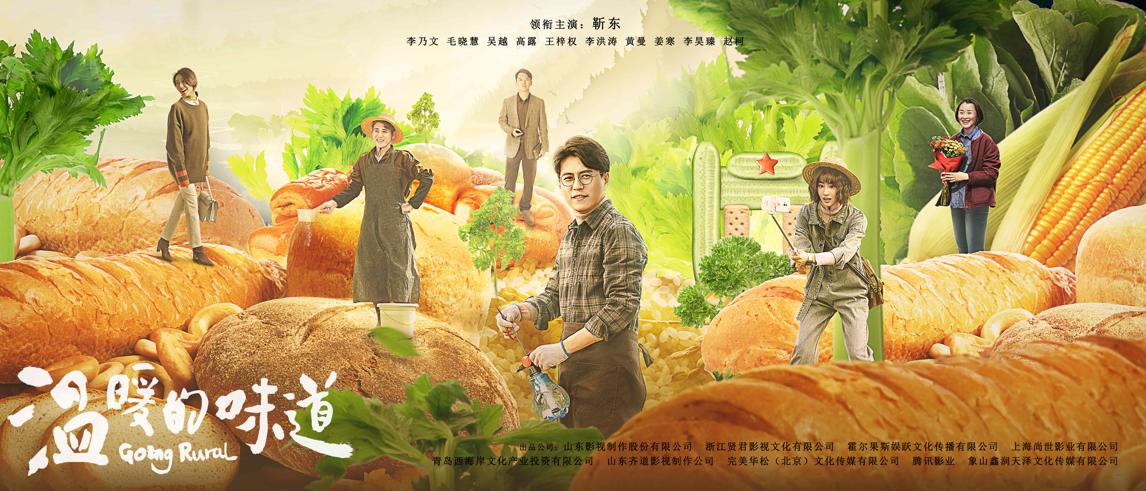 Jin Dong, who plays the role of Sun, is from Shandong and says he is honored to portray this official from his province.
"I like the role a lot. In him we can see the characteristics of a rural official in the modern age, that is, a heartfelt love for life, work and the people. This love leads, and influences, more people to live with an optimistic attitude and contribute to revitalizing the countryside."
The storyline adopts both a comic and dramatic style, where the conflicts are exaggerated, but problems are always solved through effective communication.
"It's a theory of mine that we city dwellers tend to lose the ability to communicate with each other because we have so many places where we can hide," Li says. "It's so different out in the country, where people live side by side from generation to generation."
In his childhood, Li says, he lived in an area where everyone not only knew everyone, but knew about them. Once, when he got into a skirmish with another child, a fierce quarrel erupted between the two families, but by the end of the day they had managed to bury the hatchet.