What's fueling Sweden's winter woes?
China Daily | Updated: 2022-01-17 08:07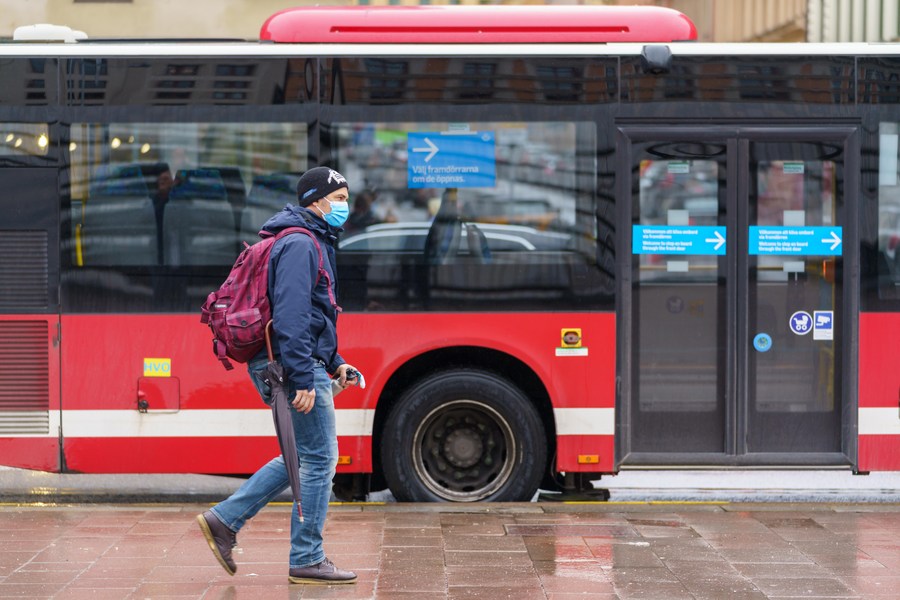 The higher energy prices combined with a cold winter this year will increase many European families' expenditure on natural gas and electricity by a large margin. While some are applying for bank loans to pay for their rising energy bills, some people have turned off the heater as they simply cannot afford it.
The Swedish government is subsidizing 1.8 million families in the country with about $222 each as an emergency heating allowance. And it should be borne in mind that Sweden mainly relies on domestic hydro, nuclear and wind power for most of its electricity, rather than imported natural gas. That means Sweden is less vulnerable to the gas price hikes.
However, is the soaring electricity price in Sweden and elsewhere really just market trouble?
Many radical environmentalists dominate the Swedish public opinion, and it is under their fierce advocacy that fossil energy is demonized, and even nuclear power and hydropower are not regarded as green energy.
The installed capacity of coal power in the country has plummeted quickly since 2000 and will be weeded out by 2030, and thermal power relying on natural gas is also strictly controlled according to the government thanks to the pressure from the radical environmentalists.
At the same time, wind power and hydropower account for an increasingly large share of the country's energy portfolio. It is planned that renewable energy will account for 41.3 percent of its total energy use by 2030, and 100 percent by 2040. Therefore, the government has reduced its natural gas strategic reserves, and is preparing to shut down nuclear power plants.
However, the country's densely populated western and southern parts will experience a huge gap between their electricity demand and supply.
The weaker wind this winter greatly reduces Sweden's wind power generating capacity, indicating the instable supply of renewable energy.
Despite this, "green correctness" has become an unshakable "political correctness" in the country.