Experts weigh in on legal limits of online reviews
By CAO YIN | China Daily | Updated: 2022-01-19 09:04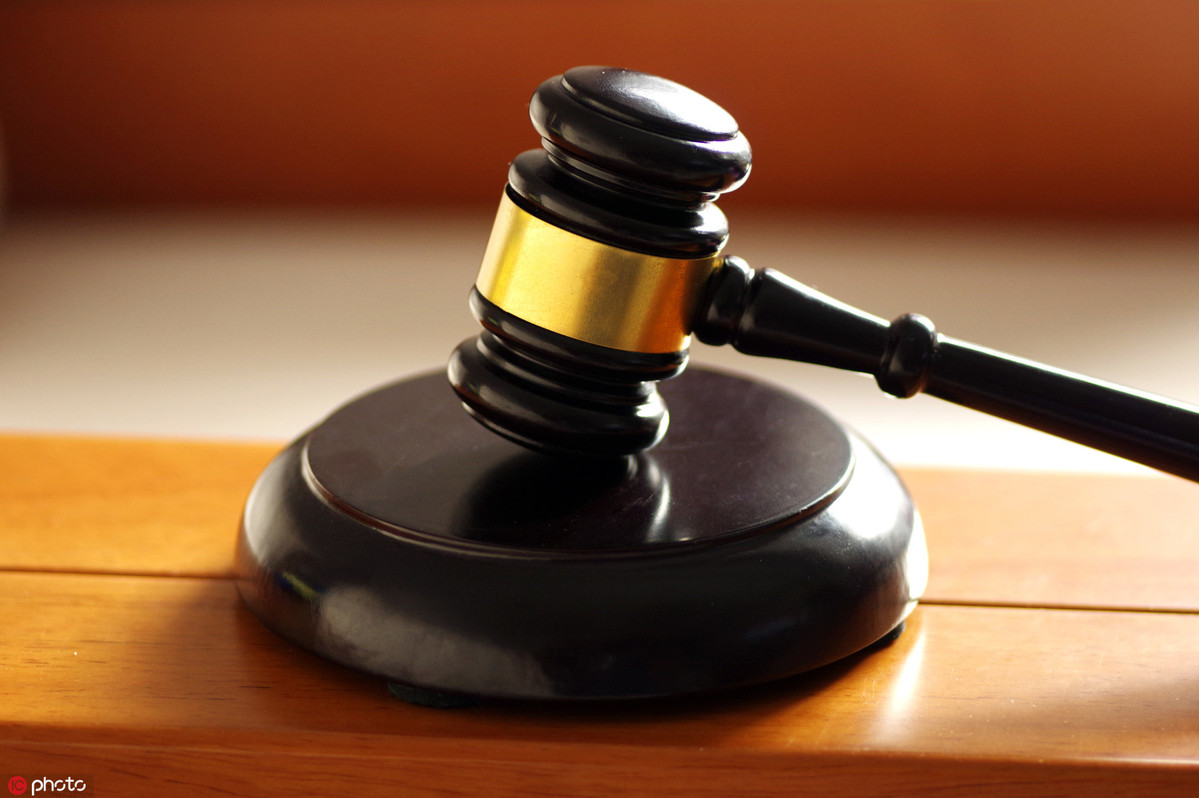 Will netizens be held legally liable for posting "negative comments "about services or products online? The answer depends on whether the published content insults or defames service providers, legal professionals said.
Sharing opinions-likes or dislikes-on services or products in the internet era, especially when shopping online, is a legitimate right of consumers, but those who use ugly words to attack sellers or slander service providers by fabricating facts should bear legal responsibility, the experts said.
They made the remarks after an education consultancy in the Guangxi Zhuang autonomous region sued two netizens in a local court for making improper comments in cyberspace.
One defendant, a Beijing postgraduate, spent 700 yuan ($110) taking courses provided by the firm in February 2020. A month later, when asked "What do you think of the class" online, he replied, "The company is watching students who dislike its services, and it has also instigated arguments in its WeChat group involving students."
He added: "People who post bad comments to the company will face online violence if they use real names."
The other defendant was accused of using ugly words, such as "disgusting" and "nothing valuable", when answering the same question online.
The company took the pair to the Xingbin District People's Court in Guangxi in September, claiming the comments infringed on its reputation and applying for 50,000 yuan in compensation from each of them.
The court ruled recently that the comments insulted or defamed the plaintiff and ordered the two netizens to each pay 2,500 yuan to the company.
The verdict also required the two defendants to apologize to the company online and pay about 772 yuan to cover its expenses in stopping the infringement.
Ma Li, a Beijing civil lawyer, said: "Providing negative comments about unhappy experiences of some online services is no grounds for blame, as different people have different tastes. Everyone has the right to speak out about how they feel after service or product purchases, which is in line with the Constitution and the Consumer Rights Protection Law.
"It's also service providers' aim in opening a channel to receive public opinions online. But there is a bottom line in online information posts.
"If someone uses ugly words or untrue information to attack service providers, his or her behavior will be an infringement."
In the Guangxi case, the Beijing postgraduate did not prove what the online violence was and who suffered such violence in cyberspace after posting bad comments about the company, "so his comment was just a story he made up, which could be identified as defamation under the law", she explained.
Ma suggested netizens surf the internet in a civilized manner and provide sensible comments, "as showing an attitude and expressing dissatisfaction also need to abide by laws".
Zhao Zhanling, a legal adviser for the Internet Society of China, said that people's rights to speak out and comment should be respected, "but it doesn't mean they can speak out without limits".
He also called for businesses and internet platforms to learn to accept different voices on services or products from netizens, saying that would show respect to consumers.
"If what netizens post is not defamatory, service providers won't delete their 'dislikes' nor force them to correct or even remove their comments," he added.