Act for the best, prepare for the worst: China Daily editorial
chinadaily.com.cn | Updated: 2022-01-19 20:08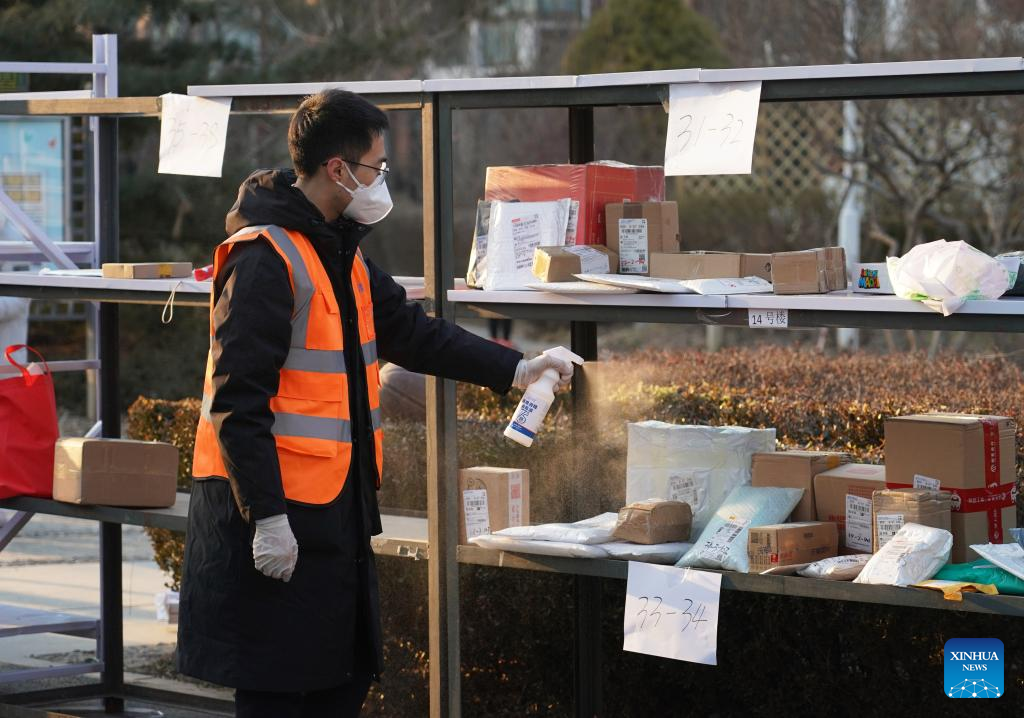 Four days into the official annual Spring Festival transport season, which started on Monday and will last until Feb 25, and two weeks to go before lunar New Year's Eve, the highly transmissible Omicron variant of the novel coronavirus, in tandem with the Delta strain, is dampening the festive atmosphere of the year's most important holiday.
Since the initial curb on domestic travels following the COVID-19 outbreak in January 2020, this will be the third Spring Festival to be disrupted by pandemic containment restrictions. Many people working away from home may have canceled Spring Festival family reunions in the past two years due to rigid restraints on holiday travel. Chances are they may have to do so for a third time.
Following the Omicron discovery on home soil, national and local public health authorities have issued travel alerts for the Spring Festival holiday, which, like the past two holiday seasons, generally urge people to avoid cross-region trips and celebrate the lunar New Year wherever they are. Considering Omicron has spread to six provinces and nine localities in 10 days following its detection in Tianjin, such vigilance and precaution are understandable.
Yet some local authorities are obviously going too far, by wantonly erecting artificial obstacles against the spirit of rule of law. The ongoing infections in Xi'an, Shaanxi province, have been a costly reminder of the virus' dangerous potential to affect entire communities, from neighborhoods to cities of dozens of millions.
To discourage cross-region travel, for instance, some localities have significantly widened the scope of compulsory quarantine. Specifically, those whose electronic itinerary card carries a star, indicating his or her itinerary in the previous 14 days includes a city with a high- or medium-risk community, may face compulsory quarantine when they travel across regions.
Having been to an area that includes a high- or medium-risk place doesn't equate to physically being in a risk area. The star mark is only a reference for further verification, and doesn't mean the bearer's own health status is problematic.
A dozen central government agencies have issued a joint directive meant to prevent local authorities from unnecessarily restraining holiday travel. Considering the pressure on local authorities for pandemic control, we can only hope they will be as sensible in implementing prevention and control measures. But should they cross the line and do things that are not legally permissible, they should be held accountable.
Given the notoriously high transmissibility of the new variant, not only localities where Omicron cases have been identified, but actually all local authorities have raised their alarm levels. But they should not resort to a one-means-suits-all approach for the sake of convenience. They need to be prepared, not over-zealous.