Policy Digest
By WANG QINGYUN | CHINA DAILY | Updated: 2022-01-20 09:01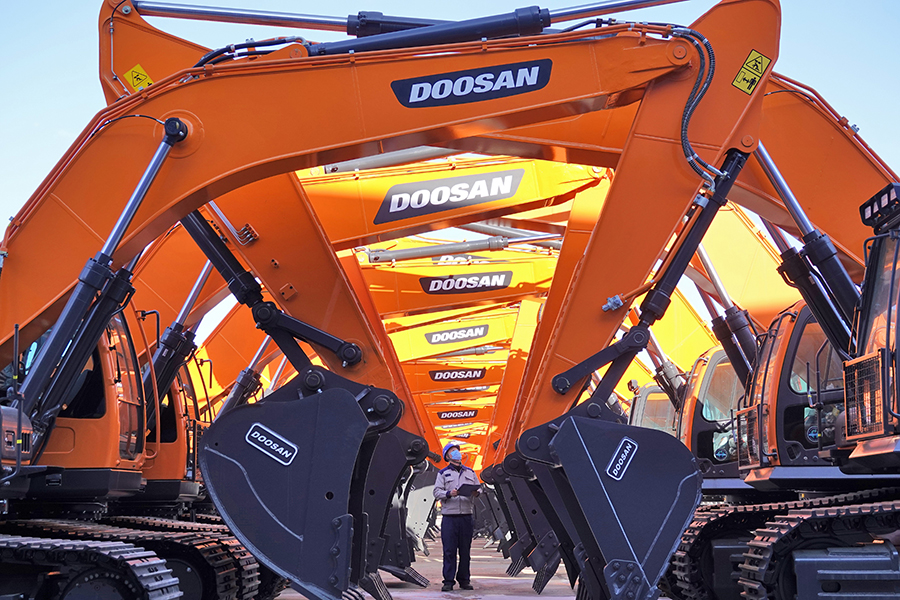 Guideline urges transfer of manufacturing industry
In conjunction with nine other departments, the Ministry of Industry and Information Technology has issued a guideline for local authorities on promoting the orderly transfer of the manufacturing industry to other parts of the nation.
The guideline, released on Friday on the ministry's website, said the transfer should be carried out in a market-oriented manner guided by the government and conform to the national peak carbon and carbon neutrality goals, among others.
According to the guideline, local authorities should encourage labor-intensive industries to transfer their bases to central and western regions, where there is a plentiful pool of labor and convenient transportation.
They are also encouraged to promote the transfer of technology-intensive industries to key cities in the central, western and northeastern regions, which are home to rich resources for innovation and provide a solid basis for industry.
While observing industrial, energy and carbon emission policies, local authorities should continue to support energy-intensive industries that meet the standards of environmental protection, energy efficiency and safety to transfer to western regions that boast plentiful clean energy resources.
The guideline also laid out the future of industrial development of different parts of the country.
Western regions should integrate industries transferred from the east in an orderly manner and build national bases for the chemical energy, intensive mineral processing, new materials, light manufacturing, organic food and high-tech industries.
Northeastern regions are urged to hasten upgrading traditionally competitive industries such as high-end manufacturing and aviation, deepen cooperation with eastern regions and create more room for integrating industries transferred from eastern regions.
Central regions should become leaders of the open inland economy and focus on building bases for the supply of energy and raw materials, modern equipment manufacturing and high-tech industries.
Eastern regions should enhance innovation in key and core technologies, improve their ability to instigate innovation, allocate global resources and hasten the nurturing of world-class manufacturing clusters, the guideline said.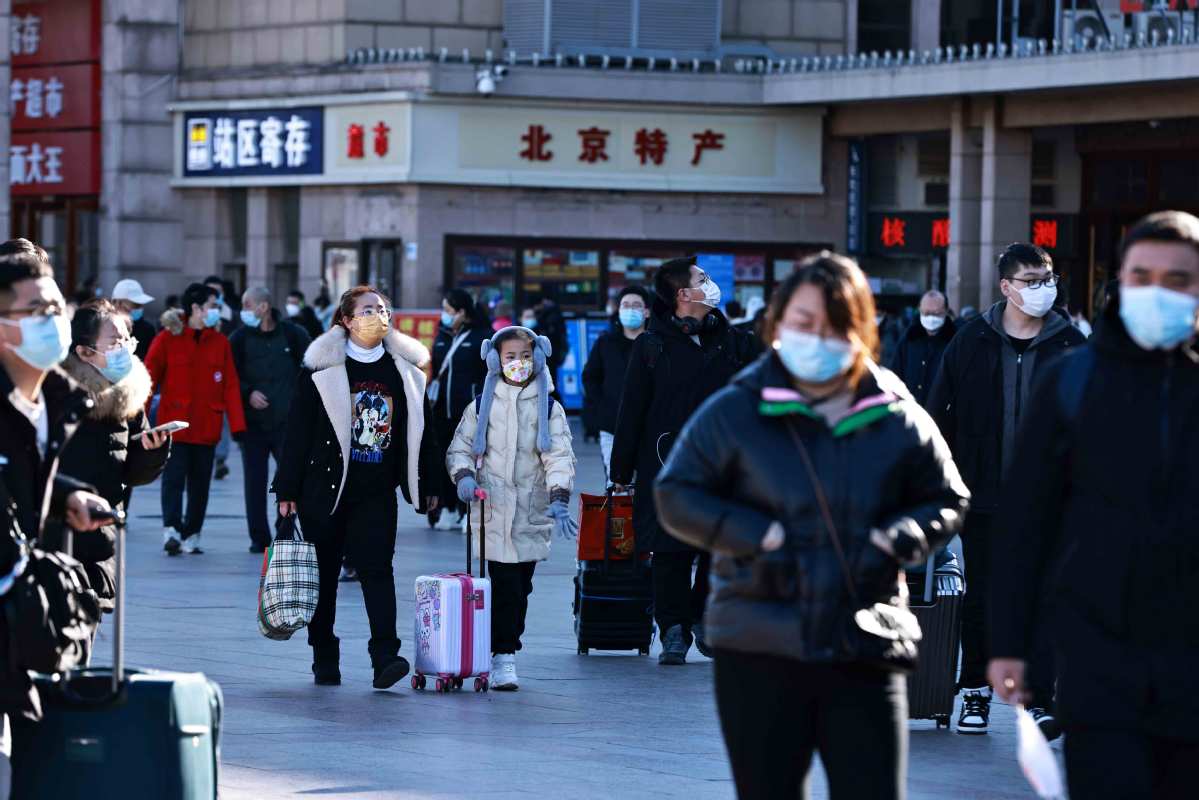 Traffic officials pressed to ensure safety for travel rush
The Traffic Management Bureau of the Ministry of Public Security convened a virtual meeting on Jan 12 to ask local traffic management authorities to do their best to ensure traffic safety during the Spring Festival travel rush, which started on Monday and ends on Feb 25.
The bureau asked local authorities to make plans for a variety of different scenarios, including managing traffic during the rush, ensuring security during the Winter Olympics and preventing and controlling COVID-19, according to a news release issued by the bureau.
Local authorities are to take strict measures to control speeding, overloading, fatigue-driving, driving under the influence and other risky behavior, the bureau said, adding that they should work harder to prevent traffic accidents in rural areas.
Authorities should also make better use of the traffic monitoring network and take measures to ensure a smooth flow of traffic in service areas on expressways, and at toll and inspection stations, which are prone to congestion.